A lot of websites are offering free (or partly free) lessons and courses to help improve your skills. Some, are even offering legit bachelor and master degrees. If you want to get a degree but don't have the fortune of time and convenience, you can now enroll and apply online without much hassle.
We've listed here the best educational sites available on the web. They range from those ones that offer online classes to giving free learning resources. Whether you're a budding artist or an aspiring IT professional, you are bound to find something here. Let's start!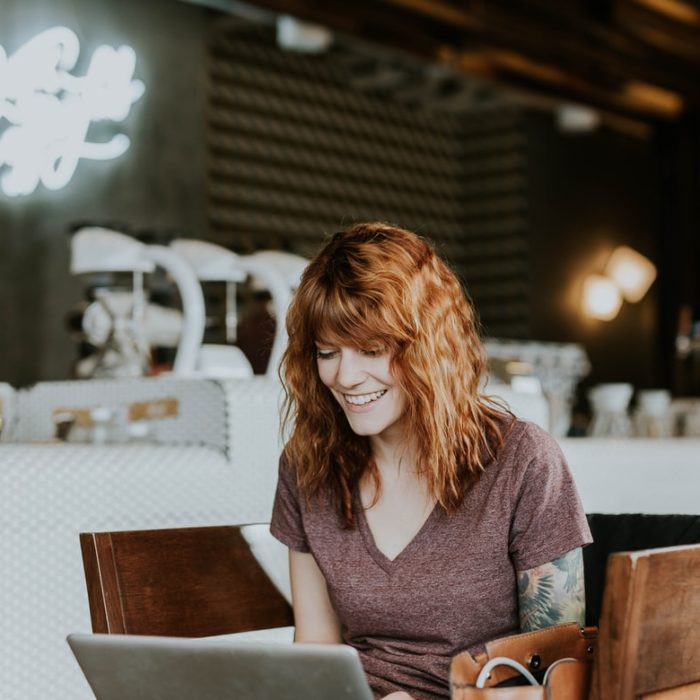 Free Educational Sites to Improve Your Skill Set
We divided this into two parts, the ones that offer free online education courses or lessons and those that have paid options. We've listed below some of the top free online education providers that won't ask you to pay even a cent. Ranging from free tutorials to full-fledged courses, the internet is a vast sea of information and knowledge ready for you to use.
The sites under this section require their users to pay a certain amount of fee. Whether it's a subscription fee to access the site or to pay for a single course, you might actually need to prepare some bucks to learn here. Some of the sites, however, have free trials and others have selected courses that you can take without a fee.
But if the skill you want to learn is available here, it might be worth trying them out.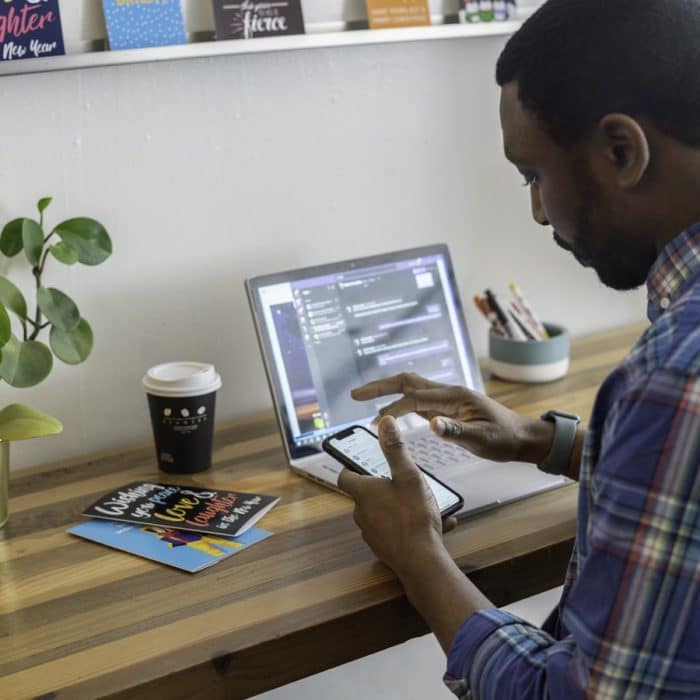 What to Look for in an Educational Site
As you can see, there are a lot of online educational sites to choose from. You may be wondering now which one is the best for you. Of course, you don't have all the time in the world to spend on each of these websites. So, how do you consider or what should you look for in an educational site?
Before you decide, you need to think about three things: your purpose, budget, and time.
Purpose

Do you need to take a course because you want to learn a new skill? Or maybe you need more certificates and diplomas to spice up your resume?

If you want to learn a new skill solely out of a hobby or you don't find the need to put up credits in your resume, you can look for sites that offer free courses that don't give out certificates. If what you want is to showcase your skills in your LinkedIn profile or you want career advancement, it might be best for you to take a course that gives a certificate.

Budget

Are you just looking for a course to take without spending a dime? Or do you have some money saved to get that certificate or diploma you've always wanted?

Consider how much you are willing to spend on a course. If you are taking a course purely to pursue your interests, it might be best to try free ones for now. But if there's a course that you are keen on enrolling even if it costs you money, then go for it.

Weigh the pros and cons. If the pros weigh more than the extra money you are going to spend, then pay for it. After all, education is a worthy investment.

Time

Do you have a lot of free time or is your schedule packed? Some classes need to be taken on a certain date and time. You might need to do assignments with a tight deadline. While other courses are more relaxed and will let you attend classes as you please.

Consider how much time you are willing to spend on your classes. Also, take note of the schedule so you can make time for it.
Other stuff to consider is the website's accessibility and features. But those three that we've mentioned are the three important factors you must think about first before choosing a platform.
Another important thing to consider is what kind of skill you want to learn. Some platforms specialize in the tech field, while others are catered towards creative professionals. Also, research the platform beforehand and make sure that the site is secure and reliable. You don't want your info to be leaked without you knowing, do you?
The best way to know if that website's online classes are right for you is to take their free classes or try the free trial. If you find yourself engaged in the lessons and it meets (or exceeds) your expectations, then, by all means, sign up for the platform. It all boils down to your preferences, needs, and goals.