What is a Receipt Scanning App?
A receipt scanning app will generally pay you to purchase specific items from certain stores. While they were originally designed for grocery sales, some have expanded to pay you for gas, alcohol, and restaurants. To prove that you have made these purchases, you will need to upload a picture of your receipt to their site or app. You will earn as long as the item in question shows up on the receipt.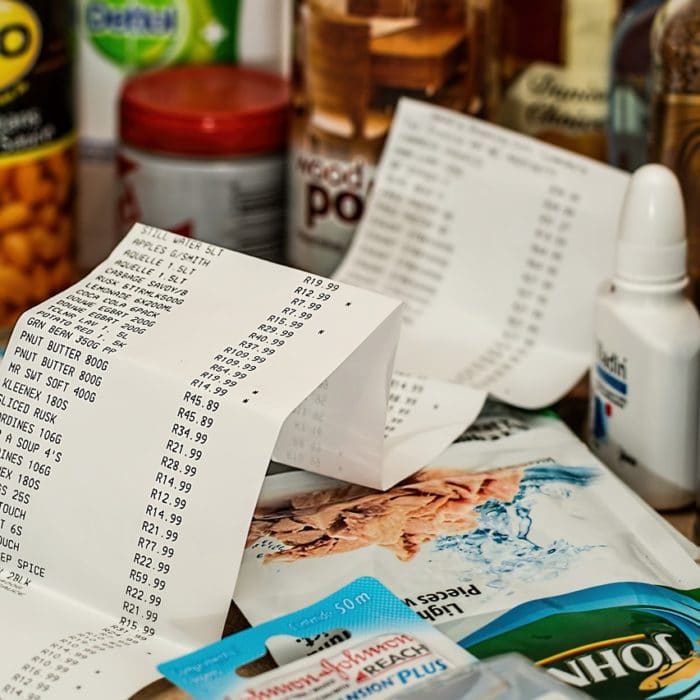 Top Ten Receipt Scanning Apps
Can You Submit Receipts to More than One Receipt App?
You may be surprised to learn that you can submit your receipt to more than one receipt app. This allows you to earn from multiple sources from the same receipt. Coupled with coupons and sales, many people are able to get items for free or even earn money from their purchases.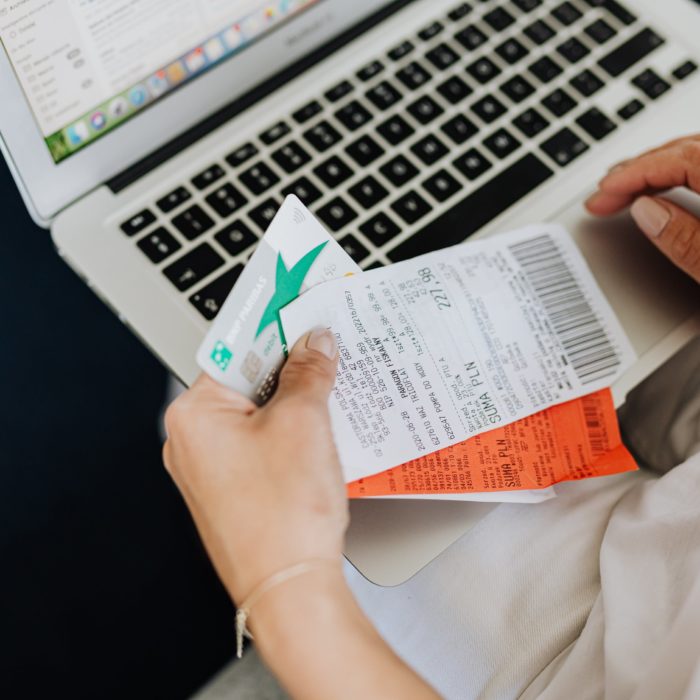 How to Take Pictures of Your Receipts
Here are a few tips to help you get better pictures of your receipts so that you can potentially earn more from receipt-scanning apps:
Don't Crumple Receipts

The first tip to taking good pictures of your receipts is to keep them safe from the moment you receive them. Don't crumple them in your hand or shove them into a grocery bag. Consider designating an area in your wallet or coupon carrier for your receipts.

Lay Receipt On A Flat Surface

Laying your receipt as flat as you will let you take clearer pictures of it to submit to the apps.

Photograph the Entire Receipt

Take pictures and submit the entire receipt for the best chance of being paid by the app. This way there shouldn't be any issues with it processing properly.