Here is how you can earn from renting out your extra space for storage: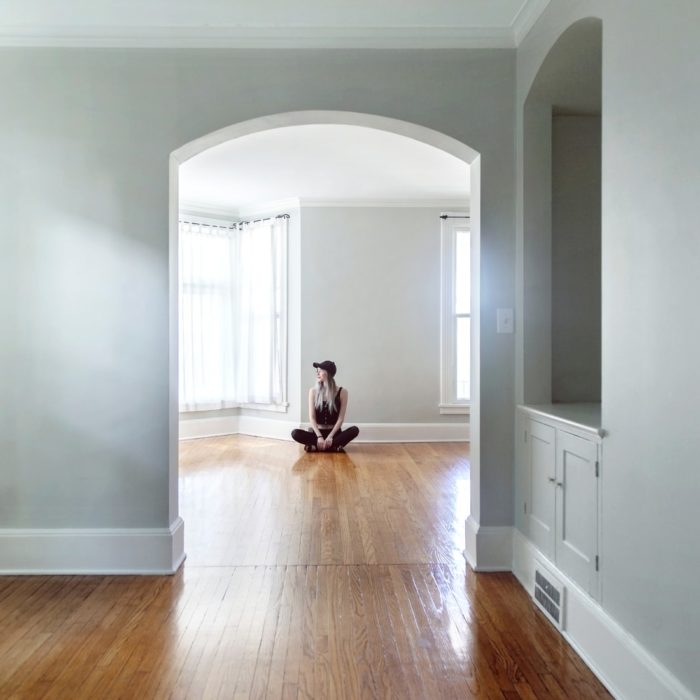 How to Rent Out Storage Space
To rent your spare space online, you will need to do the following:
Step 1. Register your space online

Measure the area, take pictures, and write a detailed description of the space on a storage app or site (several are listed below).

Step 2. When someone requests more information, respond right away

Most people will contact several people at once when inquiring about space. If you wait to get back to them, many will likely have already booked with other renters in the area.

Step 3. Show the renter the storage space

Set up an appointment with your respective renter to show them the available space. People will want to have a feel for you and the storage space before they ultimately do business with you. If you are concerned about your safety on your first visit with them, invite a friend over to be with you.

Step 4. Confirm the reservation

If you and the renter come to an agreement about the space, fees, and any rules either of you suggests, confirm the reservation and when they will move their belongings into your space. Try to be there when they arrive in case they have additional questions. You can even offer to help them move.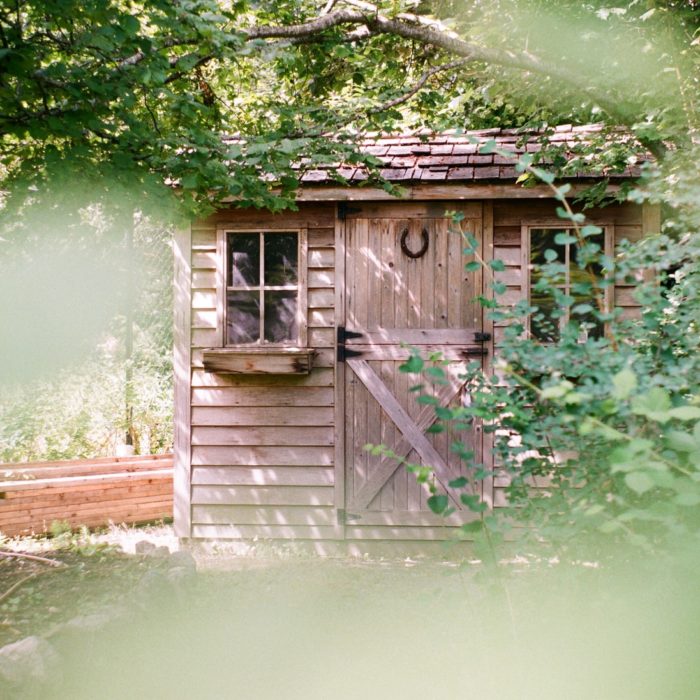 What Types of Space Can You Rent Out?
Renting out space for storage is a good alternative for homeowners who can't (or don't want to) rent out space to visitors using Airbnb. If you have a room (or two) that you don't need, you may be able to earn a little passive income from a renter. Here are a few ideas:
outside Shed

An outside shed (or part of a shed) that you are not using You will want to be sure there is a way to securely lock it so that you can worry less about liability.

Greenhouse

A greenhouse, pool house, or she-shed can work perfectly for some people looking to store their belongings.

Garage

Part of your garage, a detached garage, a barn, or other structures on your property may serve well as a rental space.

Backyard

Part of your backyard or driveway may be perfect for someone trying to store their RV.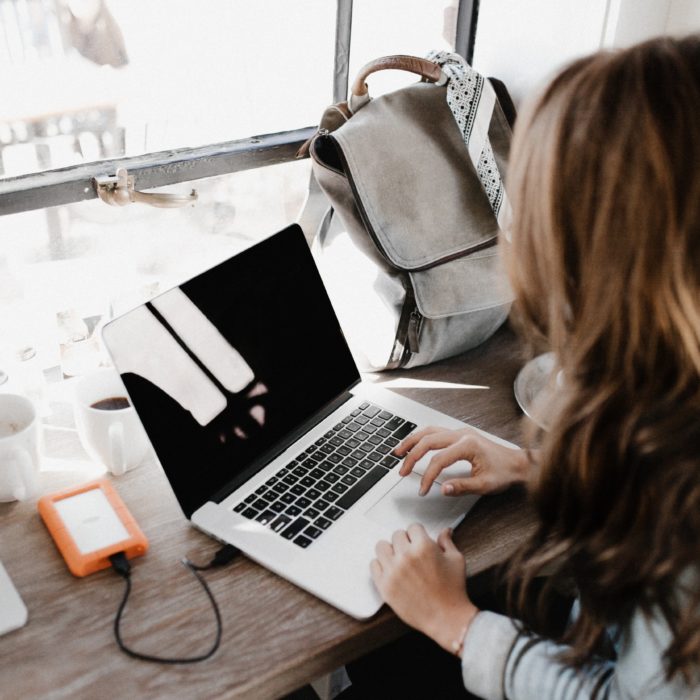 Where Can You Advertise Your Extra Space
There are a few sites or apps where you can showcase your extra space: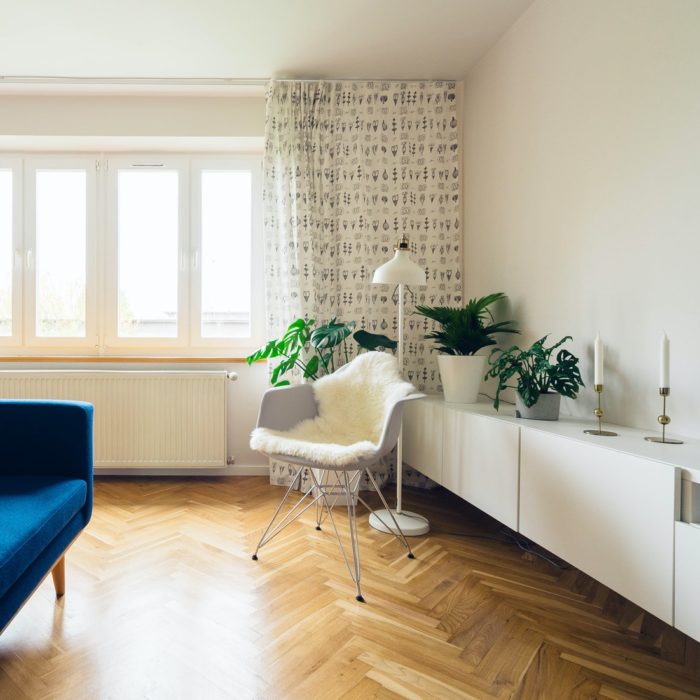 Renting Out Storage if You Are Renting Your Home
Bear in mind that if you are renting your apartment or home, you may not be able to rent out extra space without previously speaking with your landlord. Many rental agreements include a clause that doesn't let you sublet to other people. Make sure to look over your paperwork and speak to the true owner before listing your space.
How Often Do Storage Renters "Visit" Their Stuff?
Most storage renters will only visit their items 4-6 times per year (every 2-3 months), though some will visit more often and others will visit less. If you are concerned about how often someone will be visiting your space, talk to prospective renters about what their plans will be. Most will be willing to give you a heads up before they arrive or will agree to certain "hours of operation."
Don't Rent to Someone Who Makes You Feel Uncomfortable
Trust your gut. If someone makes you feel uncomfortable, walk away from the deal and explain your reasoning to the listing site. It is always better to be safe than to put yourself into a position where you feel compromised.