Why We Want to Be Perfect
Many of us have been programmed to chase after perfectionism. We were raised to meet impossible standards or compared to people who seemingly "have it all." We were trained that if things aren't perfect, we have failed in one way or another.
With the rise of social media, this problem has increased as people will only post certain aspects of their lives to show how "successful" they are while minimizing their struggles or areas they seemingly fail. Perfectionism is praised in our society, and we all hold each other to impossible standards.
The truth is, nobody is perfect and everyone struggles with things. Accepting that fact and acknowledging that everyone only has 24 hours in any given day is your first step to becoming more productive. You need to decide what things you want to prioritize in your life and chase after those things. For the rest, you can declutter from your life, outsource it to others, or learn to not feel "guilty" for not being able to take it on as well.
Obsession for Perfection Can Hurt Productivity
Becoming obsessed with perfectionism can hurt your productivity over time while causing other issues that will impact other aspects of your life. Here are a few ways how:
Perfectionism can cause you to stress
Your stress about your project will tempt you/cause you to procrastinate
Procrastination will reduce the chance of your finishing the project or completing it on time. If you do manage to complete it on time, it is likely to be rushed making it less "perfect" then it could have been.
You won't be proud of your procrastinated work which will hurt your confidence and increase your stress, which will continue to impact your work negatively over time.
Leave Perfectionism, But Continue to Improve
Leaving perfectionism doesn't mean you shouldn't strive to improve. It is merely the realization that you can't reach something that is impossible to obtain. Instead of going into a project promising yourself that "this time everything will be perfect," strive to do your best while completing your project.
Many people who aim for perfection have a hard time following through on finishing anything. Often, they will throw things away and start from scratch because they have made a mistake or two. This means that they can literally work on the same project for months or years without progressing.
Meanwhile, someone who pushes forward less worried about their mistakes will finish projects and goals. As they finish and look back on the project, they are still likely to notice their errors. The difference is, they will see them as a part of the finished product and will have a different perspective on them overall. Most will learn from them and modify them in future projects, becoming more productive and mastering their skills over time.
They will also learn that mistakes made early on in the process can generally be corrected or don't matter on a larger scale.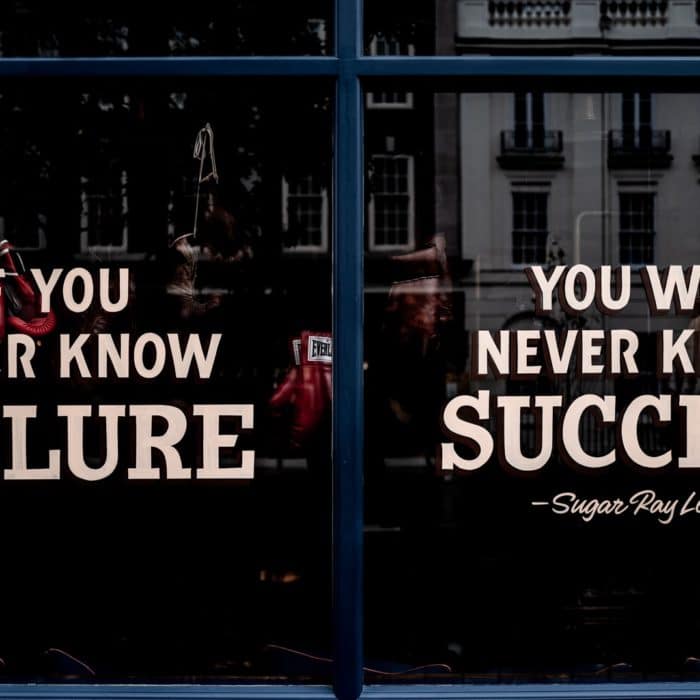 Elon Musk is known for his innovation in technology and his productivity. He once said, "Failure is an option here. If you are not failing, you are not innovating enough." He also said, "If something is important enough, you should try, even if the probable outcome is failure."
Don't be afraid of failure. Nobody is perfect and will stumble along the way. Make peace with the fact that you will fail here and there but continue to press forward. Again, you will learn from your mistakes. In fact, you may be able to grow from them. Many new inventions have come from mistakes or after numerous trials and errors. Keep your eye on the prize and press forward.
Learn to Finish Projects, Even if They Aren't Perfect
Again, learn to finish projects, even if they aren't perfect. Over time, you will continually learn from your mistakes while also remaining productive. 
There is a Japanese art known as wabi-sabi, which is to learn to embrace mistakes and see the "flawed beauty" in the overall design. Sometimes artists will purposely add a "mistake" just to add to the beauty. Even if you can't "accept" a mistake, learn to understand that it generally isn't as dire as you make it out to be and learn to move on from it.