Death doulas are people who provide emotional and physical support to someone going through the grieving process. This post will cover what a death doula is, what they do, and how you can become one.
A death doula is someone who provides emotional and physical support to a dying woman, family members, and friends. They are typically trained professionals that provide expertise in preparing for the passing of a loved one. They are often sensitive to the needs of the person dying and understand the process through which they will be passing.
Death doulas work to ensure that the dying person has the ability to make their own wishes known, and to provide comfort and emotional support to those close to them. They may be hired to provide bereavement counseling and support for a family who has lost someone. They may also be hired to be present during a person's final moments, but that is not a requirement of the job.
Doulas might also be asked to participate in funerals and memorial ceremonies. These events require special skills because they involve sensitive subjects such as religion or politics. If these topics come up while discussing arrangements with family members, the doula has to remain neutral so that no one feels offended.
In addition to supporting grieving families, doulas will also assist doctors and nurses in making sure patients' wishes are carried out properly. When someone dies, physicians often feel obligated to perform certain tasks without consulting the patient's next of kin. By speaking directly with the deceased person's relatives, the death midwife can ensure that their end-of-life wishes are followed.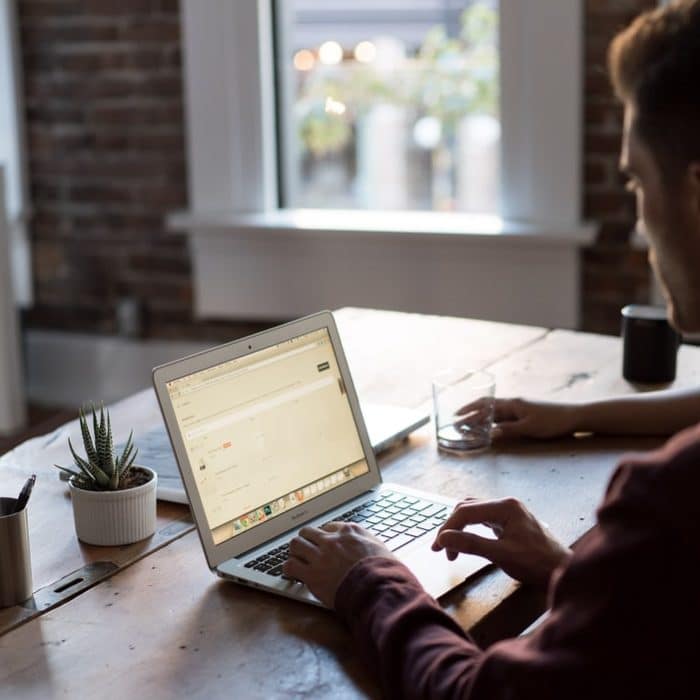 Requirements to Become a Death Doula
A death doula may travel with the dying person or may be asked to be present at a hospital or hospice. They may also be hired to support a person with dementia or other cognitive disabilities, especially toward the end of their lives.
There are technically no formal requirements in order to become a death doula, though most people will feel more comfortable if you have gone through some training. The more skills and certification you have, the more clients you'll be able to attract, allowing you to get to the point where you can work as much as your need.
Professional Training
Certification allows you to use the title "death doula" when advertising your services. Additionally, it gives you credibility among other professionals who provide similar services. Some certifications you receive may include the following:
Compassion

In order to be successful in this job, you need to have a big heart and a lot of compassion. Clients who are facing their death within hours are not always predictable and you need to keep a cool head to continually care for them. You will also need to be supportive toward their loved ones and consider their needs. 

Open Mind and Understanding

When working in the death industry, you will likely form some opinions on how you want your own death to go as well as choosing your personal burial options. That being said, others may have different plans based on their own life experiences or family traditions. You need to have an open mind when dealing with your clients and accepting their choices without judgment.

Experience with Death

Although we will all experience it someday, conversation about death is often taboo. The end-of-life process has often been removed from the home, turning it into a clinical thing that most of us would rather not think about. Doula training programs can only take you so far. If you have never been around a dead person, it is a good idea to find a way to gently expose yourself to it so that you know what to expect. This way, you don't feel any added anxiety as your first client's death approaches.

Resilient

When giving care to patients, doulas can work for more than 12 hours at a time in a potentially emotionally intense situation. You will need to be able to stand up to both the mental and the physical demands of the job.
How Much Do Death Doulas Earn?
A death doula's income varies widely based on their location, experience, and the services provided. Even within the same region, earnings can vary drastically due to the number of clients served and the scope of their work.
As you will be working for yourself, you will be able to decide whether you want to charge a set fee or an hourly rate. Many end-of-life doulas earn between $25 – 100 an hour depending on their experience, their clients, and the location of their work.
When deciding on what kind of rate you want to charge, consider the amount of experience you have and whether or not you offer discounts based on the length of service.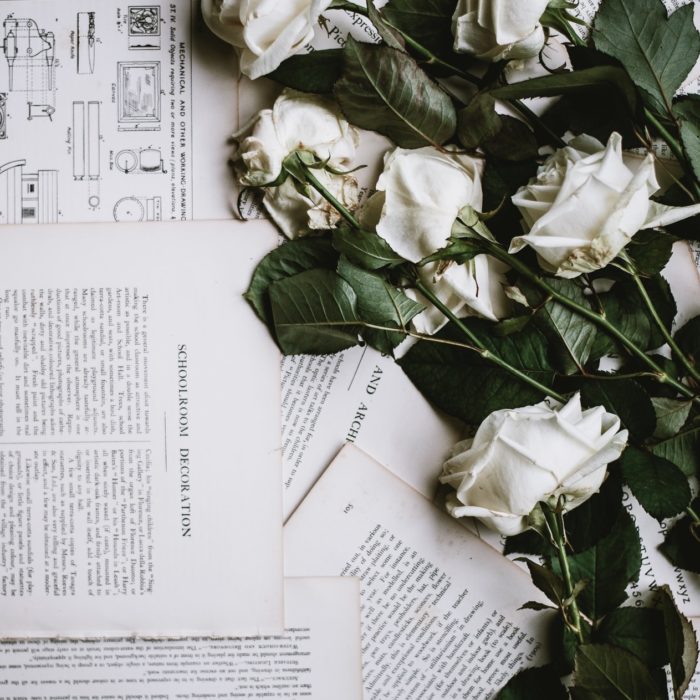 The Process of Becoming a Death Doula
To become a death doula, you must first decide whether you want to pursue becoming a full-time death doula, or just part-time while working another profession. If you choose to go down the path of being a full-time death doula, then there are several steps involved:
Step 1

First, you will need to take classes on topics such as grief, loss, communication, and caregiving. These courses will teach you everything from basic anatomy to advanced medical procedures. Some certification programs include the following:

Not only does Lifespan Doulas offer training and certification, but they also offer a free monthly webinar for potential doulas. This webinar will cover top questions about becoming an end of life doula so that you will have a better understanding of what to expect if you join one of the careers in death care.
INELDA offers online certificate courses in the field of end of life education. Their instructors take extra care to create an environment that encourages participants to practice compassion, presence, and inclusivity – which are all things that doulas will need to practice within their jobs.
Another way you can take steps toward death doula certification is through the 12 module program by Going with Grace. The program is for both doulas and those who are interested in becoming an end of life coach. The course helps you understand how you will be able to walk your clients through every step of the dying process.

Step 2

After completing these classes, you may want to apply to work with another doula as an apprentice for a while. This will help you will learn all aspects of the business side of being an end-of-life doula. Not only will you learn strategies on how to care for the dying person, but you will also learn about marketing strategies, bookkeeping, and legal issues related to the industry.

Step 3

Once you've completed the apprenticeship, you will be ready to start applying for jobs. There may be many different types of positions available in your area, including home visits, hospitals, nursing homes, and hospices. Many death doulas work for themselves, however, and find their own clientele often by making connections with people in nursing homes, hospitals, and hospices.

Step 4

It takes years to build up enough experience to earn a living wage doing this type of work. Not only are many people not aware of the occupation, but people are often a little wary of allowing someone into their lives during such a vulnerable time.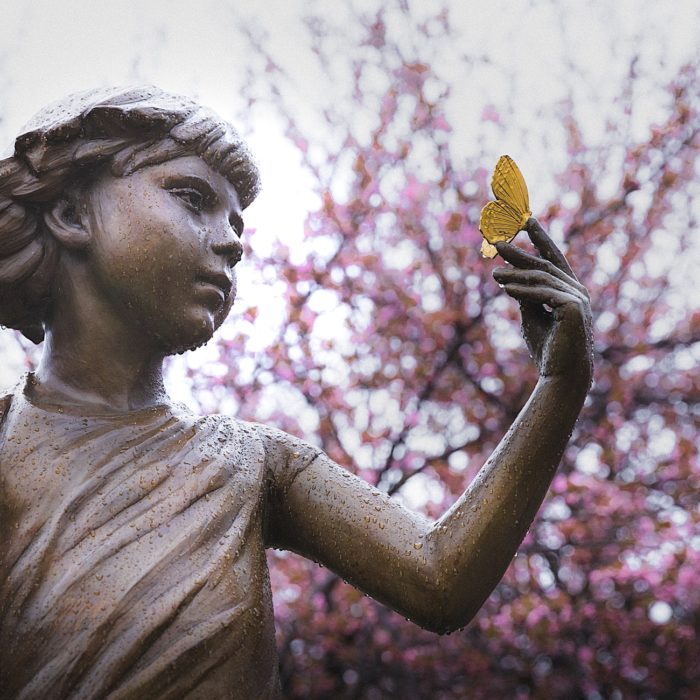 Finding work as an end-of-life doula is one of the most difficult parts of the career. Even though you can help many people transition from life, most patients and families won't know to look for end-of-life professionals.
There are a few ways you can generate some work for yourself with a little marketing. Consider the following:
Word of Mouth

After you have had some success as a death planner, you are likely to get some referrals from clients who were blessed by your work.

Funeral Homes

While funeral homes are often contacted after a person has passed, you may be able to work alongside some of them if they are contacted by a family trying to plan ahead.

Hospice/Doctor's Offices

Reach out to the hospice workers in your area or talk to a few local doctors about your work. They may be able to refer you to families looking for answers.

Fliers

While this may seem like a fairly old-fashioned way of getting work, you have to bear in mind that many of your future clientele are elderly. Put up fliers in places where they frequent to get your name and occupation out there.

Digital Marketing

As the industry grows, people are more likely to search for consultants in their area. Even if you aren't looking for clients who are using google search, it may be a good idea to have a site to showcase your services so that families can warm up to you a bit before contacting you.
Pros and Cons of Being a Death Doula
While there are many benefits of becoming a professional death doula, there are also several things that can make it a difficult occupation. Some of the pros and cons of end of life care will include the following:
Benefits of being a Death Doula
Here are a few of the benefits of being a death doula:
Being a Blessing

The biggest benefit of working as a death doula is helping others through such a hard time. You don't need any special training to do this; all you really need is empathy and compassion. This makes it easy to find jobs because everyone needs someone to listen to when they are going through something tough. Knowing that you made someone's final hours a little better can make the job truly worth it.

Somewhat Flexible Hours

While you typically won't be able to "choose when someone dies," you can choose how many clients you take on at a time. This may mean that your workload may be different from week to week, but you can also schedule time for self-care (and you should).

Decent Salary

Most doulas are not in the career for the money, but you can earn a decent amount doing the job, especially if you are good at it.
Cons of Becoming a Death Doula
Being a death doula isn't always easy. Here are a few of the cons:
Emotionally draining

It is human nature to become connected with people we are around, especially those that are going through a vulnerable situation. As a death doula, you may often find yourself caring for a client more than you expected even though you know they will ultimately die. This can be emotionally draining.

Stressed Clients

When your client becomes stressed, you will need to remain calm and try to diffuse the situation to put them at ease. This isn't always easy.

Odd Hours

You may be called in at any point to perform your caring needs at the end of a client's life. There may not be much notice, meaning you will always be "on call."
While they aren't often talked about, there are several careers in death care that can be done from home. Even though you may need to travel a little for client meetings or funerals, a good deal of the work can be done in your own time and space. 
End of Life Planner
An end-of-life planner helps people plan for the final years of their life. The planner helps people by dividing the tasks involved into manageable chunks and suggests action plans. They help the client gather important documents and insurance policies, keeps a track of financial planning, and takes care of them. The coach also helps the client with their bills and financial matters. They will also prepare the family for the time when the client is no longer able to maintain their own life and will walk them through choosing funeral and burial options for themselves.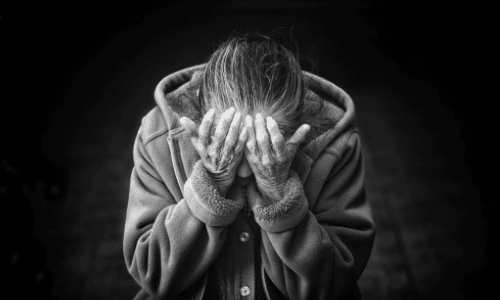 Grief Support Counselor
Grief support has been an ever-growing field since the early 1900s. With the vast rise in the number of widows and orphans, people have been in need of emotional support at one point or another. Those who care for people after the death of a loved one, whether in hospitals or hospice centers, play a key role in the process of grieving and healing. They provide a safe place for people to express their feelings, however diverse and unfamiliar they may be. These counselors also help people to find meaning in what happened, and they guide people in finding ways to move on.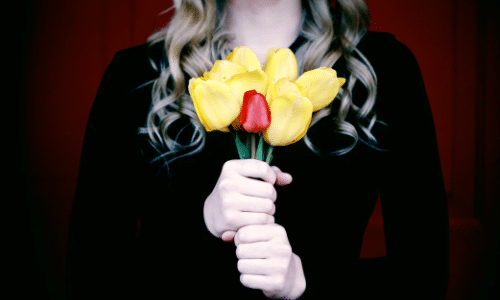 Funeral Celebrant
Funeral Celebrants perform the same tasks as a priest or minister. They are responsible for performing funeral rites and rituals, but the main difference between a celebrant and a priest or minister is that a celebration does not have the oversight of a religious institution or organization. A Celebrant is not required to be a member of the clergy and can perform their duties in a location of their choosing. Celebrants provide a variety of services to families. One of the most important services provided by a funeral celebrant is to ensure that the funeral ceremony is satisfying to the family.