This post will cover topics such as what a funeral celebrant is, what they do, how they find work, and what characteristics they should have to be good at the job.
What is a Funeral Celebrant?
A funeral celebrant, also known as a funeral officiant, is a professional who runs a memorial service. They don't typically have a clergy background or any religious affiliation. They may be hired by the family of someone that has died and will perform services at their own discretion.
It's important to note that there are different types of funerals: traditional, contemporary, non-religious, etc. Each type requires its own set of skills and knowledge. A good celebrant will know what to expect for each type of service and will be able to help the family create a ceremony in conjunction with their values and beliefs.
Funeral Officiants vs Funeral Directors – What's the Difference?
While some funeral directors may also be officiants, the two are different job descriptions. Funeral directors tend to be the business people who manage the funeral home, ensure that service starts on time, and ensures that everyone is comfortable through the process. They often work with the family to plan the funeral and may also be involved in preparing the dead.
Requirements to Become a Funeral Officiant
The only time you will need to meet requirements as a funeral officiant is if you are conducting funeral services with religious rites. In those cases, you will need to meet the specific requirements of that religious tradition.
While you don't need any formal training to be a general funeral officiant, there are a few certifications and classes that will teach you the basic skills of the profession. A few a listed below.
Although you don't need funeral celebrant training, there are a few personality traits you should have in order to help your clients through their difficult times. These may include the following:
Skilled Speaker

As you will need to give the official address at the funeral, it is important that you practice your communication skill. You will need to speak about the life of the person who has passed in the right tone and in a comforting way.

Compassion

In order to be successful in this job, you need to have a big heart and a lot of compassion. You will also need to be supportive toward their friends and family who are grieving as you plan for the ceremony.

Open Mind and Understanding

When working in the death industry, you will likely form some opinions on how you want your own death to go as well as choosing your personal burial options. That being said, others may have different values based on their own life experiences or family traditions. You need to have an open mind when dealing with your clients and accepting their choices without judgment.
How Much Do Funeral Officiants Earn?
Most funeral officiants will charge between $50 to $150 per hour depending on their own consulting skills and experience. As their work is more sporadic, many of them will work other jobs, such as officiating weddings or other religious ceremony. Others may find additional work in the funeral services industry.
The Process of Becoming a Funeral Celebrant
After you have decided to be a funeral officiant, there are several things you must do to learn the basic skills to running memorial ceremonies. Here is a step by step process of what you should do to get started:
Step 1

Attend workshops or online classes offered by professional organizations that will teach you the basic steps of running a funeral ceremony. Many of these classes will help you hone your skills so that you can really minister to a family during their time of loss.

Classes will cover how to meet with families from all walks of life, and work with them to create the traditional funeral or celebrant service that they wish for their loved one who has passed.

To become a certified celebrant, you can take one of the following classes:

Celebrant Institute – The Celebrant Institute has been training future celebrants on how to host caring funerals as well as many other types of ceremonies. They offer their courses three times per year. Classes meet once per week for 90 minutes on Zoom throughout the duration of the training program.
NFDA – The National Funeral Directors Association helps a variety of people become officiants through their course. The course will teach people how to facilitate family meetings, how to write and present the ceremony, as well as using music and reading resources during the funeral.

You can also look for resources such as books, websites, videos, etc., that provide tips and advice on becoming a successful celebrant.

Step 2

Ask friends and relatives if they have had positive experiences with experienced celebrants. It helps to hear stories from people who have used similar services to know what you can do better.

Practice talking to a few friends as though you were interviewing a family about their loved one. Ask them questions about the person's life to improve your listening skills. Choose a well-known person to be the person for the mock consultation so that your friends have some information to go off of.

Host a mock celebrant service to practice your skills. Ask your close friends to come and give you feedback. Make sure to practice tone, reading off a script, and making announcements.

Step 3

Find out where funerals are held in your area. There are many places online that list these locations.

Contact local funeral homes and ask if they offer prearranged services. Some funeral homes offer prearrangements for families who wish to plan ahead. They will usually give you information regarding pricing and other details.

Step 4

Use the information you gathered when researching other ceremony specialists in your area to decide on your pricing and other business-related decisions.
Finding work as a celebrant is one of the most difficult parts of the career. Many people turn to their clergy at this time or don't know to look for a funeral officiant.
That being said, there are a few ways you can generate some work for yourself with a little marketing. Consider the following:
Word of Mouth

After you have had some success with different types of ceremonies, families are likely to tell others about you when the need arises.

Churches/Religious Organizations

If you do have a church affiliation, you may be able to find work through similar organizations, especially in larger churches where there are frequent funerals.

Funeral Homes

Some funeral directors may send clients your way when they are trying to plan an upcoming ceremony.

Fliers

While this may seem like a fairly old-fashioned way of getting work, you have to bear in mind that many of your future clientele are elderly. Put up fliers in places where they frequent to get your name and occupation out there.

Digital Marketing

As the industry grows, people are more likely to search for officiants in their area. Even if you aren't looking for clients who are using google search, it may be a good idea to have a site to showcase your services so that families can warm up to you a bit before contacting you.
Pros and Cons of Being a Funeral Celebrant
While there are many benefits of becoming a professional officiant, there are also several things that can make it a difficult occupation. Some of the pros and cons of end of life care will include the following:
Benefits of being a Funeral Officiant
Here are a few of the benefits of being a celebrant:
Being a Blessing

The biggest benefit of working as an officiant is being able to help and encourage others through such a hard time. You don't need any special training to do this; all you really need is empathy and compassion.

Flexible Hours

You will be able to choose what ceremonies you perform and will be able to pick (within reason) when you will meet with families, making it a good job for otherwise busy people.

Communication Skill

As you continue to work, your skills as a communicator are likely to continue to grow. These skills can be used as a part of many other professions.
Cons of Becoming an Officiant
Being a funeral officiant isn't always easy. Here are a few of the cons:
Emotionally draining

It is human nature to become connected with the people we are around. It is human nature to become connected with people we are around, especially those that are going through a vulnerable situation. When you are working with those who are grieving, it can become emotionally draining to be around so much pain. 

Not Steady Work

You may not be able to find steady employment by being an officiant. While some people are able to make ends meet, most people will need to see this as a side-gig.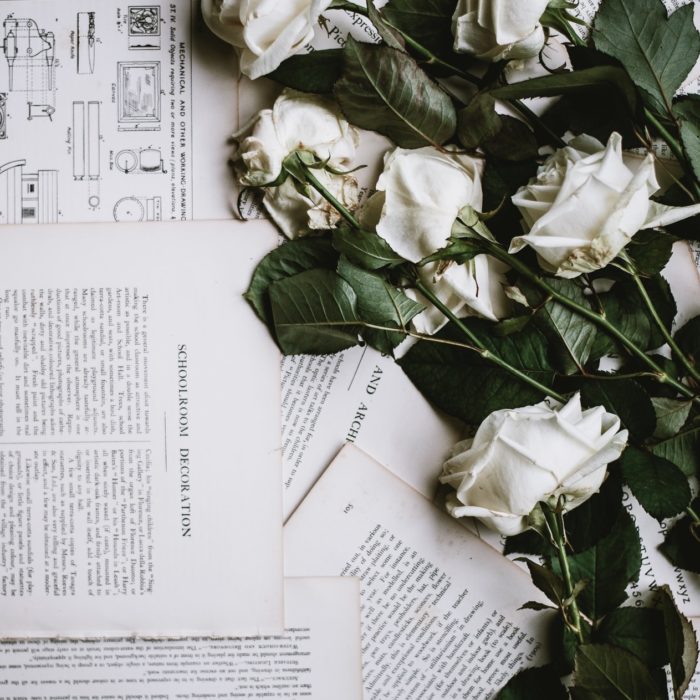 While they aren't often talked about, there are several careers in death care that can be done from home. Even though you may need to travel a little for client meetings or funerals, a good deal of the work can be done in your own time and space.
End of Life Planner
An end-of-life planner helps people plan for the final years of their life. The planner helps people by dividing the tasks involved into manageable chunks and suggests action plans. They help the client gather important documents and insurance policies, keeps a track of financial planning, and takes care of them. The coach also helps the client with their bills and financial matters. They will also prepare the family for the time when the client is no longer able to maintain their own life and will walk them through choosing funeral and burial options for themselves.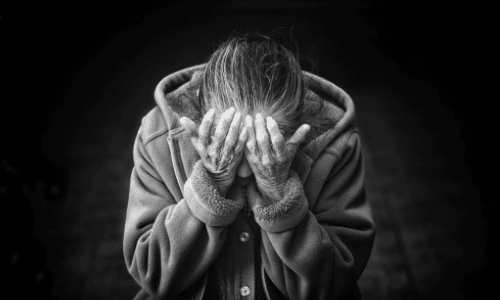 Grief Support Counselor
Grief support has been an ever-growing field since the early 1900s. With the vast rise in the number of widows and orphans, people have been in need of emotional support at one point or another. Those who care for people after the death of a loved one, whether in hospitals or hospice centers, play a key role in the process of grieving and healing. They provide a safe place for people to express their feelings, however diverse and unfamiliar they may be. These counselors also help people to find meaning in what happened, and they guide people in finding ways to move on.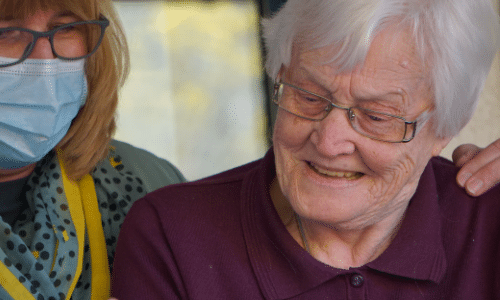 Death Doula
A death doula helps families during the physical and emotional stages of dying. They typically do not care for the ill or dying person. Instead, their role involves supporting the family and attending to their physical and emotional needs while helping the dying person live out her remaining days on this earth. They talk to the client ahead of time to find out their ideal situation for the day of their death. At that point, they do their best to provide for their clients and for their families, providing comfort with dignity and with as little pain as possible.