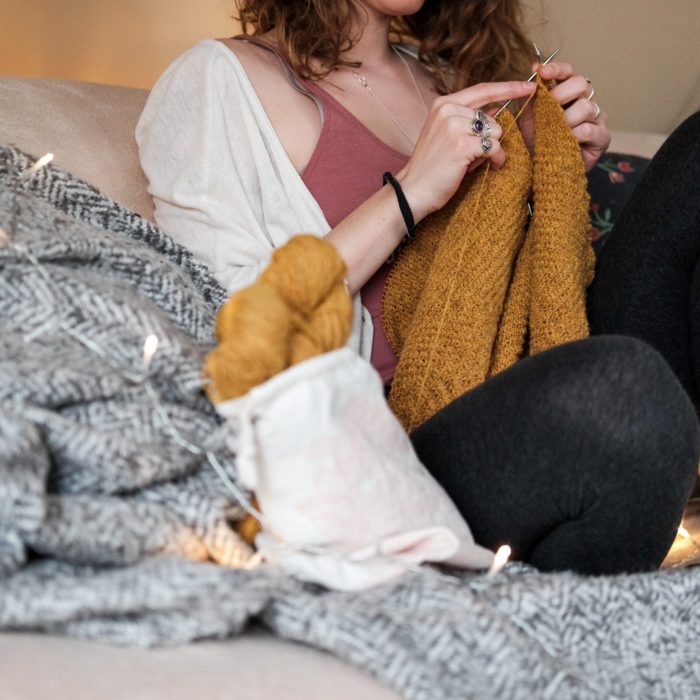 What Skills Should a Knit Tech Editor Have?
Tech editors will be responsible for ensuring that a knitting pattern is well-written and ready for publication. For that reason, there are several skills that a tech editor should have to be able to complete a job well:
Strong Knitting Skills

While this is obvious, you should be a fairly advanced knitter with a strong understanding of most knitting terms and techniques. 

Attention to Detail

You will need to go through the designer's pattern with a fine-tooth comb, checking for both grammatical errors and problems within the instructions themselves.

Basic Math/Engineering Skills

While you don't have to know trigonometry in order to be a test-knitter, you should be able to complete basic math and have an understanding of knitting patterns from an engineering standpoint.

Grammatical/Spelling Skills

you will also be providing the designer with valuable feedback on the flow of their pattern. Ensure that everything is spelled correctly and is clear and concise. (Grammarly is a free tell that can help with spelling and grammar.)
How Much Does a Knit Tech Editor Earn?
There is no "average" sum of what a tech editor can charge. Each can choose their own fees (as long as a designer is willing to pay it). Some charge per page or project, others charge on an hourly basis. While many charges between 10-20 per hour, some tech editors will charge $75 per hour or more.
What Credentials Does a Knitting Technical Editor Need?
While there is no specific course a knitter needs to take in order to become a tech editor, taking one online would help your portfolio stand out. The Tech Editor Hub (she offers a free course that covers the basics of tech editing) and The Knitting Guild Association (TKGA) both offer courses geared toward budding technical editors.
Though these courses aren't accredited, proving that you've taken a course will set you apart from other tech editors who haven't. As an added bonus, you can be listed as a certified editor on their sites.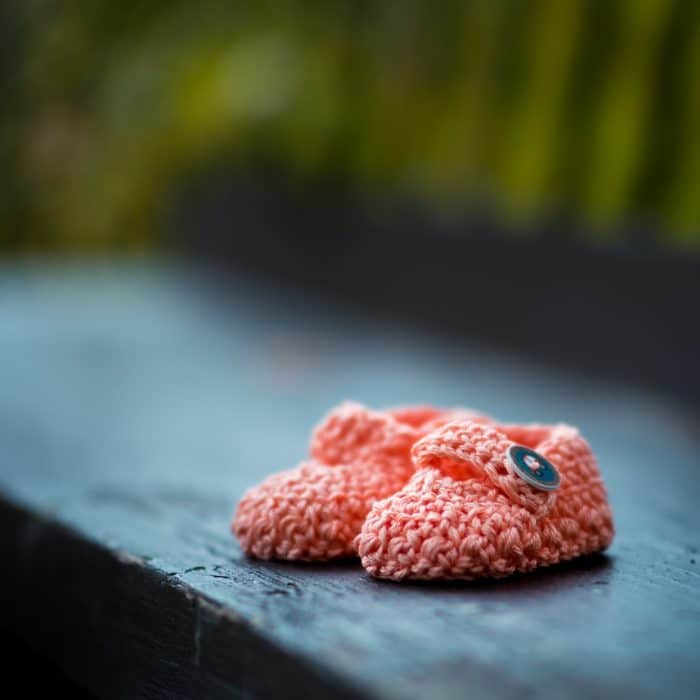 What Things Will a Good Knit Tech Editor Check?
If you understand how to read knitting patterns, you'll have a fuller understanding of what it takes to edit one. Designers will expect you (as a tech editor) to check the following things about their knitting pattern:
Needles

Every needle that is listed either in the description of the pattern or the pattern itself is used and labeled correctly. 

Yarn

Listed yarn includes all pertinent information, including weight, colors used, and fiber content. 

Gauge

The gauge is listed in the stockinette stitch and the stitches within the pattern.

Notions

All are listed in the correct quantities (if you have multiple sizes, make sure to list the notions for each size).

Descriptions

Ensure that descriptions are clear, full,  and flow with the pattern.

Abbreviations

Make sure that all abbreviations are listed with instructions for future knitters. Never assume that other crafters know as much as you do. 

Consistency

Check capitalization, and abbreviations throughout the pattern to make sure that they are consistent with each other. 

RW/WS

Make sure that the right side and wrong side of the pattern are labeled correctly. 

All Parts Included

For example: if it is a sweater pattern, make sure that it has the sleeves, back, and front clearly marked. 

Images

Images are for the correct pattern and they seem to make sense with the given design. 

CO/BO

Instructions are clear if a specific casting on or binding off method is used.  

Correct Numbers

Check that each row in the pattern has the number of stitches that it should and that it makes sense with the previous line. 

Charts Correct

Check that the charts line up with the pattern and have icons for each stitch that are clearly labeled.  

Sizing Check

While you won't be knitting the item, you will need to do some basic math to make sure that the pattern will approximately line up based on the provided gauge. 

General Improvements

Make suggestions in any areas where you believe things can be made more clear or improved overall. 
How to Find Work as a Knit Tech Editor
To find work as a tech editor, you need to network with designers and other test knitters. Here are a few things you can do to set yourself up for success:
Join Ravelry and other knitting groups online.
Build a portfolio of your knitted projects on the platform so that people can see your capabilities.
Take a course (like the ones mentioned above) to add to your profile and list postings
Volunteer as a test knitter for a while to network with designers and get a feel for editing patterns. Be detailed in the information you pass back so that you can ask for a positive reference later.
Dabble in knit-wear design for yourself. This is a good way to understand the process fully so that you can be a valuable asset to them later.