This post will cover how you can enter the world of online coaching so that you can help amateur players improve on popular games such as League of Legends, Super Smash Bros, Rocket League, and more.
What is a Video Game Coach?
A gamer coach is someone who helps other gamers improve at a popular game over time. They may find their clients through a coaching platform online or they may be hired to coach teams at a school or university.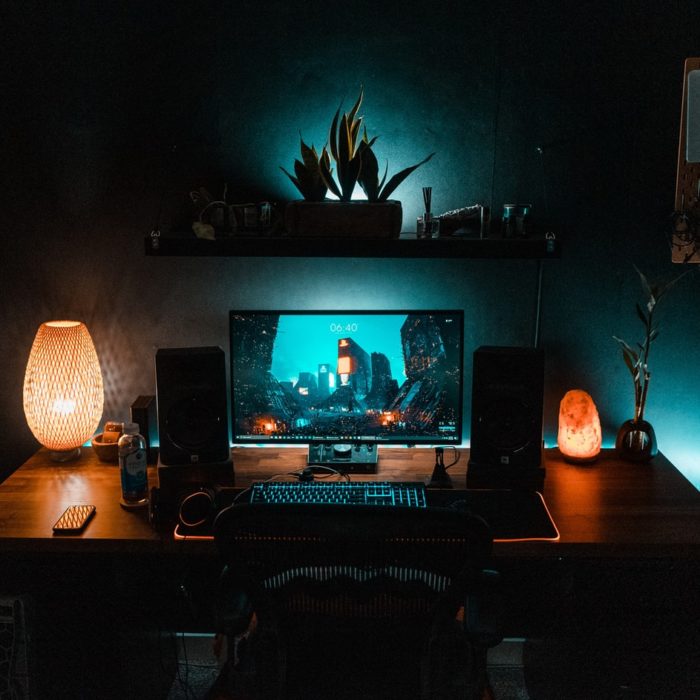 Requirements to Be a Gaming Coach
To become a private gaming coach, you will need to meet a few requirements in order to be very successful. These will include the following:
Gaming Experience

Most people will want to receive game advice from a high-ranking player in a particular game. For example, if you are a competitive player in Rocket League, people who want to improve their skill in League of Legends may pass you by for another coach.

Communication Skills

Being able to communicate effectively is important when working with others. In addition, you should be comfortable speaking publicly about your favorite game and what you know.

Knowledge Base

Finally, you should always strive to stay current with new popular games and trends within the industry. Read through the update notes on the game you are coaching and be familiar with the current meta in order to educate your clients.

Coaching Experience

Knowing how to game and talk to others about the game is a good first step, but you should learn how to teach your client to become a stronger, competitive player. The better you get at training others, the more you can potentially earn.
How Much Can a Gaming Coach Earn?
The amount successful coaches earn will depend on their background in video games, whether or not they do one-on-one coaching, the popularity of their chosen game, and their overall coaching style. Each typically charges an hourly rate that may be shared with the platform they coach through.
Pros and Cons of Being a Video Game Coach
Despite how it sounds, being a gaming coach isn't always fun and games. While there are many benefits, there are also a few things that can make this profession a bit difficult, especially in the beginning. Some of the pros and cons will include the following:
Benefits
Here are a few of the benefits you may receive in this occupation:
Money Potential

Depending on which company you choose to coach for, you may be paid per hour or per session. Either way, you will definitely see a difference between minimum wage jobs and those that pay well. Many companies offer bonuses based on performance and/or tournament wins.

Career Path

Becoming a gaming coach doesn't guarantee anything. In fact, if you aren't willing to put in the hard work required to succeed, then you might find yourself stuck working in retail forever. That said, once you've proven yourself, you can build a career around helping players improve their skills.

Work From Anywhere

You will typically work with your clients over coms. While you will need to ensure you have a good setup and a strong internet connection, you can work from anywhere in the world.
Difficulties
Here are a few of the difficulties you may face when being a gaming coach:
Competition Level

When you start out, you will almost certainly face competition from other coaches. Even though you may be considered a "top" coach, you still have to prove yourself against all comers. Your success depends largely upon your ability to connect with your audience and provide them with useful information.

Work Environment

Most gamers tend to be very passionate individuals who want nothing more than to win. They usually expect perfection when playing online, so it's important to keep your cool during matches. Also, since you will be spending hours each week teaching someone else how to play, you need to ensure that you maintain a healthy lifestyle. Otherwise, you risk burning out quickly.
Where to Find Work as a Video Game Coach
Most full-time video game coaches will find the majority of their work online. If you have a social media following, you may be able to generate some business from your followers (especially if you built your following by giving gamer advice).
Instead, you should look to sign up with a coaching platform in order to become a gamer coach. There are several reputable sites online where you may find work. These will include the following: 
Fiverr

In order to be a gaming coach on Fiverr, you need to create an account, fill out your personal gaming details, and wait for clients. You won't need to be checked out by the company, but you may not receive clients unless you can prove your gaming value to them. Another potential downside of this platform is that people associate it with being "cheaper" than other platforms. It is a good way to get your foot in the door and start gaining some coaching experience. 

Gamer Sensei

Gamer Sensei has a five-step process when vetting the coaches they want to work with. They are well known within the coaching industry and many clients trust them. You will need to prove that you are both a strong player and a strong communicator in order to get a position with them. They offer services for over 20 games. 

Pro Guides

Pro Guides is another platform that offers professional coaching for aspiring gamers. If you are an expert in one of the games they showcase, you may be able to get a position with the company. 
Even when working through a coaching agency online, you may not receive work. Clients typically will choose the coach they wish to work with. Play with your pricing and details until you start generating a little traction that may grow over time.
Finding a Coaching Position
You may also be able to find coaching positions at a school or university. To get full-time work in this way, you should not only meet the requirements listed above, but you may also need a teaching degree or certificate. When dealing in the realm of education, many employers would prefer to see that you have a degree over any professional experience with an official team.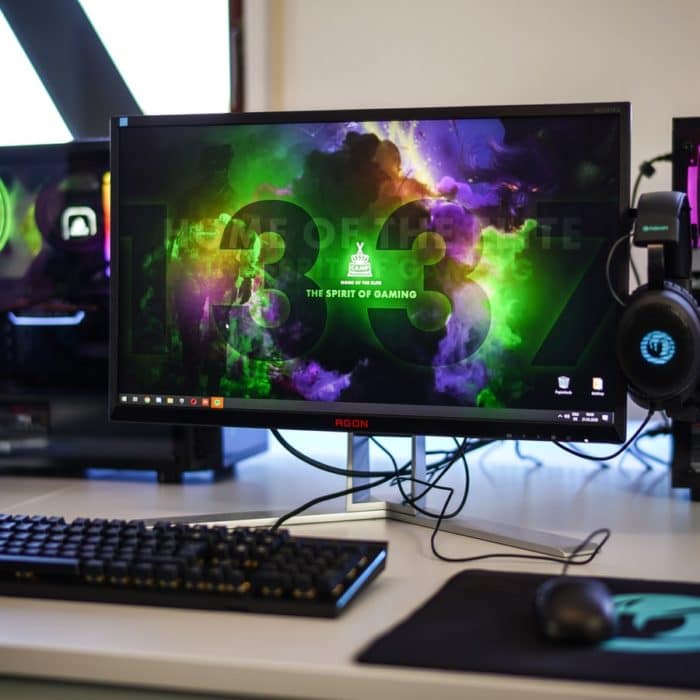 There are actually several professions in the gaming industry that can be done at home, even by a casual player. Three of the best jobs will include:
Video Game Developer
A video game developer is someone who works to create video games. The process of creating a video game is a lot more complex than it sounds. This is a very broad field, as it encompasses everything from artists with experience in game design to the programmers who write the code to the people who market the finished game. Developers are often people who are passionate about both playing and creating games and will have many contacts within the industry. 
Video Game Streamer
A game streamer plays an online video game live before an audience of viewers. The viewers can communicate with the gamer with text chat or in-game chat. The streamer's video and audio is transmitted to the viewers via the internet or video game software. Streamers are content creators who is just using a platform as a way to engage with their fans or build a community and make friends. Streamers will typically stream games on Twitch, YouTube, or Facebook, though other platforms are available.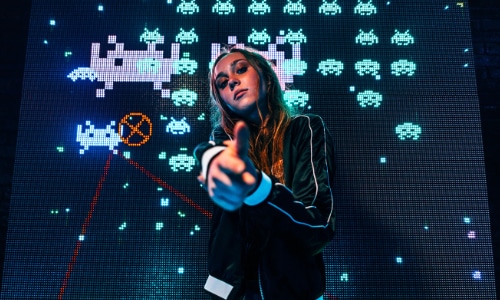 Professional Gamer
Professional gamers play games for a living. They are usually sponsored by some good gaming company that will pay them for their skill. These pros may be paid individually or as part of an esports team.  Many will play games for eight to nine hours a day in order to practice and progress their skill. It is not easy to become a professional gamer. You must be extraordinarily good a popular games such as League of Legends in order to become a sponsored pro gamer.