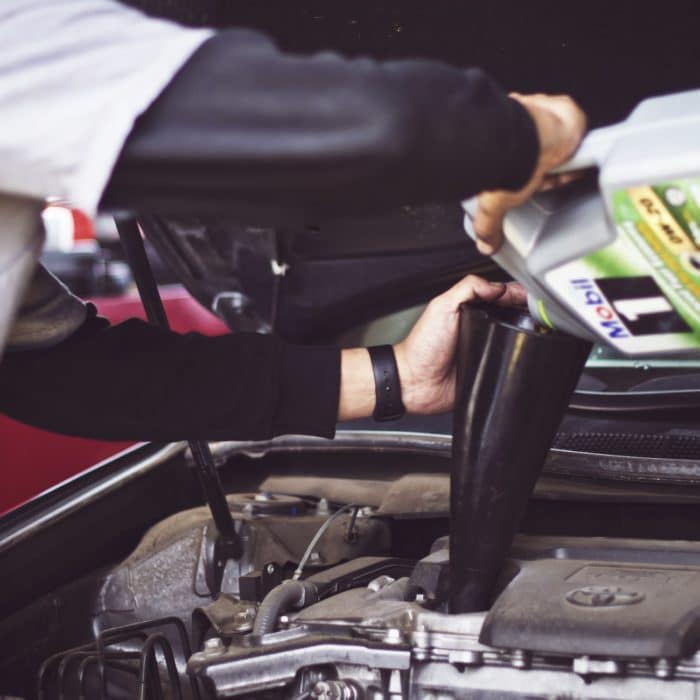 What Qualifications Do You Need to Be a Mobile Mechanic?
The qualifications for being a mobile mechanic are very similar to the qualifications needed to be a mechanic. While it may vary state-to-state, here are some general basics:
High School Diploma or GED
Vocational certificate or an associates degree
Locally required licenses
Equipment to complete your job
It is also a good idea to continually up-skill so that you can take on more jobs and tasks. You will also need to be good with people as you will need to work with the public on a day-to-day basis.
How Much Can A Mobile Mechanic Make?
Mobile mechanics generally earn between $40 and $50 per hour. The median wage in the United States is $97,500 annually.
Mobile mechanics earned a flat rate. This means they agree to do a job for a specific price regardless of how long it takes them.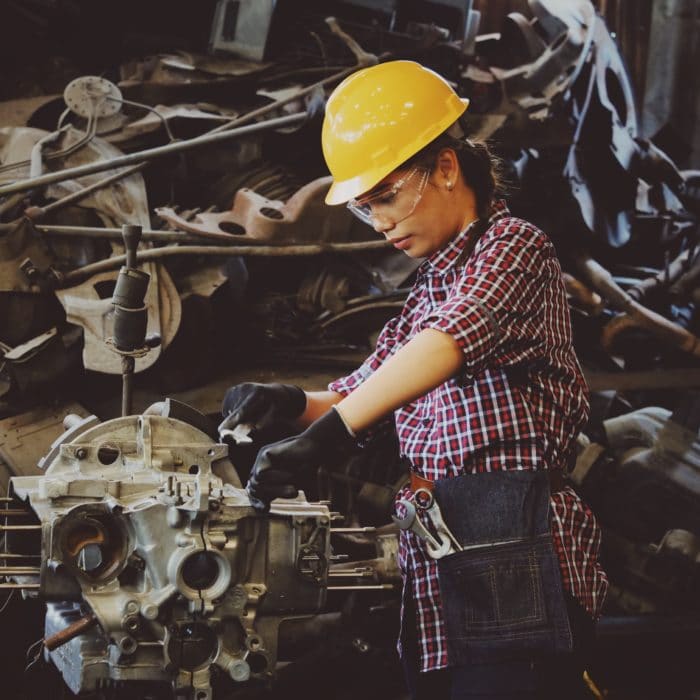 Use the Your Mechanic App to Find Work as a Mobile Mechanic
The Your Mechanic App is run by the Company Your Mechanic. When you sign up, you can specify the type of jobs you want to take, and when and where you are willing to work.
When a customer uses Mobile Mechanic, the company will quote a price that should cover the cost of both the materials and your labor. When the customer accepts, you will be notified with the job and when the client wants it completed. You will be paid between $40-$60 hourly depending on quickly you can complete the job.
Mobile mechanics don't accept complex jobs, so you won't have to worry about completing difficult tasks on the go. Generally speaking, they cover basic repair and maintenance.
With Your Mechanic, you don't have to worry about marketing, booking, or insurance. You will just need to show up when you accept a job.
Work as an Independent Contractor
You can also work as an independent contractor and skip signing up for apps. All you need is the required licenses, equipment, and a solid marketing plan.
Start off by promoting yourself on local Facebook pages and through word of mouth through friends. You can also hang up flyers on public boards or speak to your local auto-parts store. They can refer you to customers who are purchasing parts but don't know how to install them properly. If you like, you can offer them a commission for referring you.
You can also list yourself with the local business directories which will make you searchable by everyone in your town.
As an independent contractor, you may want to look into getting your own insurance in case something were to go wrong. In some areas, this may be required. Look up the laws and guidelines for your area.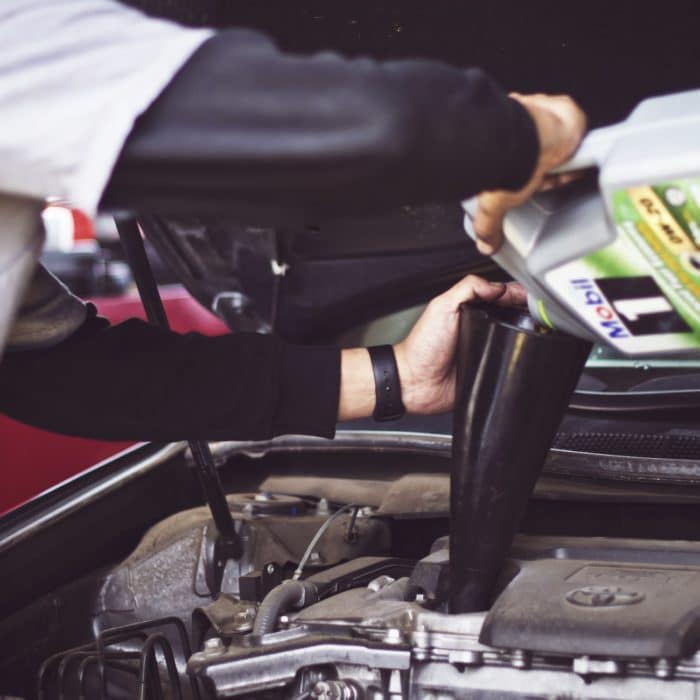 Starting Out as a Mobile Mechanic
When you are just starting out, you may not have all the equipment you need to complete every job that is thrown your way. Start out with the basic tools necessary to complete the jobs you do best. Limit yourself to smaller jobs at first while you save up for additional tools.
Always pick quality over cost. If you need to save a little longer for a better tool, get one that will work better and last longer without having to be replaced.
As you collect more and more equipment, you'll be able to add on additional tasks and earn additional income.