Proofreading is done after the editing and copyediting process. It is to ensure that the writing is polished.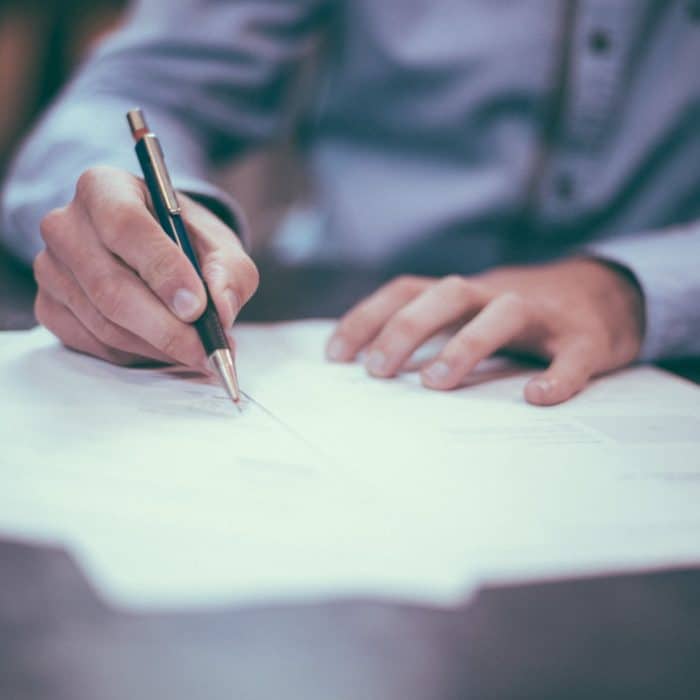 What Skills Does a Proofreader Need?
Here are a few skills you should have if you want to find work as a proofreader:
Fluent in English (or the Language Used)

You will need a strong understanding of the language and a vast vocabulary. If the transcript is written in a complicated niche, you should have a moderate understanding of the niche. While you won't have to edit it, you will need to notice if the information is incomplete. 

Grammar and Spelling

You must have proficient levels of understanding in grammar and spelling. While you can use tools such as Grammarly to help, you cannot rely on them to do your job for you. 

Attention to Detail

If you catch errors in publications frequently, this job may be perfect for you. 

Reliable

You must keep deadlines and respond to the writer (or publisher) on time. To maintain work, you need to have strong references and repeat customers. If you prove to be unreliable, it will be very difficult for you to find work again in the future. 
While you don't need a course to begin, it doesn't hurt to have one on your resume. Make sure to read plenty of reviews for a course to know if it is both useful and respected. 
How Much Money Can You Earn as a Proofreader?
As there seem to be more and more writers in the profession, there is currently a need for proofreaders. If you are good at your job and give strong references, you can earn between $25-$50 per hour. It is important to remember that this is a freelance position. In order to make a full-time living, you will need a constant influx of clients.
You may start off at a lower rate while you build your portfolio. Likewise, if you become truly proficient in a specific niche, you may be able to charge more. Some proofreaders charge per word (usually around $.02) instead of an hourly rate. 
Where to Find Proofreading Jobs
Once you have a little experience under your belt, you may also be able to find work through online sites that offer editing and proofreading services. Here are five sites that you can check out:
Online Job Boards
You can also look through employment listings on online job boards. Set up a profile on Flexjobs, Upwork, and other job boards and look through (and apply for) job listings regularly. Be as detailed as you can about any special fields of interest you have. Writers in those fields would be more likely to work with you than someone unfamiliar with it altogether.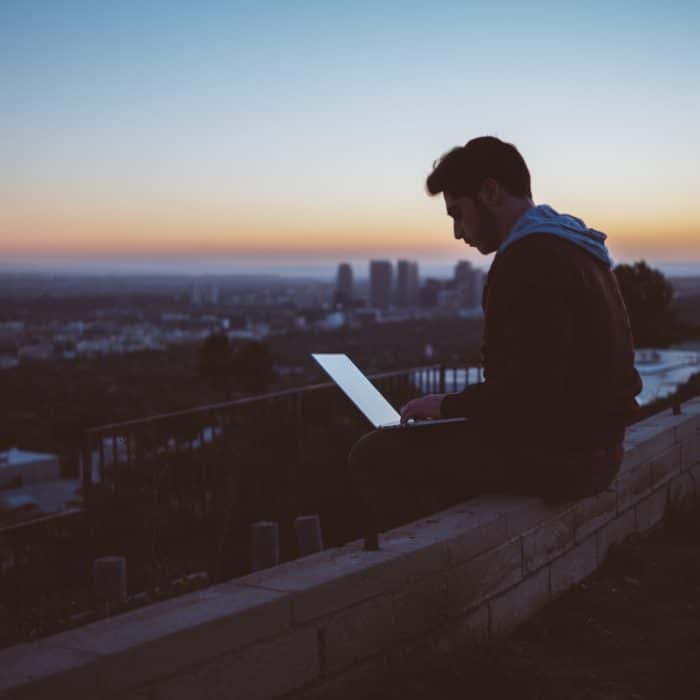 How to Start off as a Proofreader
While good proofreaders and in-demand, it can sometimes be difficult to find your first few jobs. Writers want to work with someone who is experienced with the process. Offer yourself at a discount (or for free) to a writer who publishes frequently. If they like your work, they may hire you on their next piece of work.
Look for writers who network with others or teach writing as a process. If they can recommend you, you are likely to find more work easily. 
The Pros of Being a Proofreader
Here are the benefits of being a proofreader:
Good Hourly Rate

You can make a decent hourly rate as a proofreader, and as you gain experience, you can charge a little more. 

Flexibility

You can work anywhere at any time. You can work around schedules, your kids' classes, or in the middle of the night in your pajamas. As a freelancer, you are your own boss and you get to set your hours. 
The Cons of Being a Proofreader
Finding Work

The hardest part about becoming a proofreader is finding work. The good thing is, that as you build your resume and portfolio, it will become easier.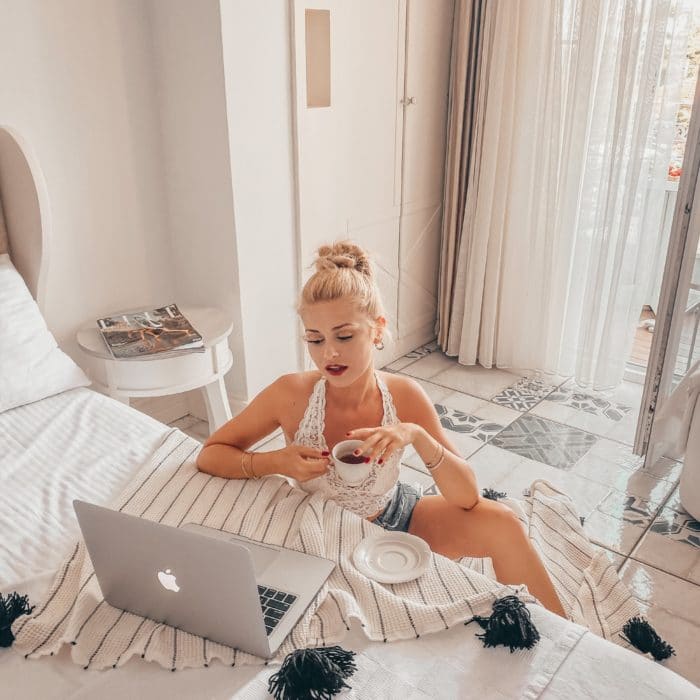 Similar Jobs to Proofreading
Here are two jobs that are similar to proofreading:
Editor

An editor is someone who works on the overall concept of the piece of writing. They make recommendations that can change the story or direction of the book. 

Copy Editor

Will read through a manuscript after initial edits have been made. They will make recommendations to improve clarity, change specific words or phrases, and fact-check the work in general.