To be a content moderator, you should have the following skills:
Great People Skills

You will come into contact with a lot of people. Customers will be asking you questions or conversing with you. To some, you may be the first "face" they see of a specific company.

Attention to Detail

You need to be aware of posted content at all times. Quickly delete anything that the company wouldn't want to be seen.

Basic Understanding of Social Media

Most people use some form of social media on a daily basis. If you are one of them, chances are you have a basic understanding of it.

Spelling and Grammar

If you have to type as part of your job, make sure that your spelling and grammar are correct. If you know that you struggle with these, look into a program like Grammarly, which helps you catch and correct spelling and grammatical errors.

Bi/Multi-Lingual (Not Generally REquired)

If you know more than one language, you might be able to work in some social communities that pay more. The ability to quickly moderate or respond to comments in more than one language could be an asset to many companies.
What Equipment Do You Need to be a Social Media Moderator?
If you are working from home, you will need a computer and an internet connection to work as a content moderator.
How Much Do Social Media Mods Earn?
While many positions are volunteer-only, entry-level moderators generally start off at $8 to $15 per hour if they work at home.
Where Can You Find a Job as a Social Media Moderator?
In addition to local companies who are hiring in your area, you may be able to find jobs online through the following agencies:
You could also find work through freelancing sites like Upwork or SolidGigs.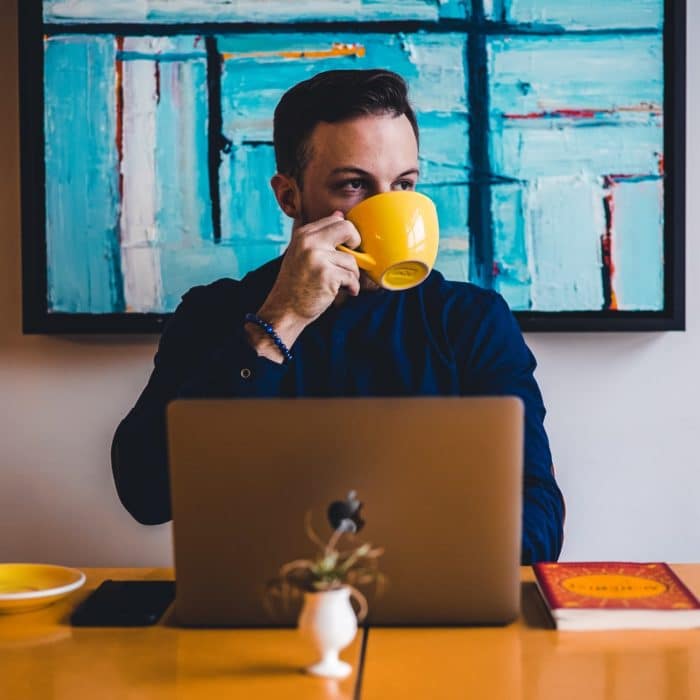 Pros and Cons of Being a Social Media Mod
Pros of Being a Social Media Moderator
There are several moderator gigs that will allow you to work from home (or the location of your choice). You can typically set your own hours or schedule. Depending on the companies you work for, you might be interested in the topic that you're moderating. You can meet people from around the world and learn different viewpoints about your platform's subject.
Cons of Being a Social Media Moderator
A moderator is a person who stands between casual social media users and those intent on breaking the terms of service of the platform. People are unaware of how many things are continually cleared from social media platforms before they are seen by the general public. Examples could include the following:
Pictures containing nudity, including pornographic material
Photos of animal abuse
Uncensored language, including racial, homophobic, and other forms of hate speech
While some jobs will be less toxic than others, you may need a strong stomach if you decide to be a moderator. Those with anxiety or PTSD may want to consider trying something else.
Jobs Relating to Social Media Moderation
Working with social media on a daily basis, you will learn a lot about how people react to different posts. With a little education and experience, you may be able to transition into working in Social Media Management. These experts are behind the company's entire social media efforts. They implement ways to use different platforms to reach different audiences and develop ideas that would attract people to a company's message.