In this article, I am going to share with you how to make money as a GrubHub Delivery Driver. In addition, I'll provide some tricks for how you can maximize your earnings as a GrubHub delivery driver using tried and tested strategies.
Before we go into more detail about how much money you can potentially make as a Grubhub delivery driver it's important that you understand what it takes to get the job done. While it can be lucrative it all boils down to how hard you work and how fast you are.
If you are someone who likes making deliveries and would like to make some extra money driving for GrubHub, then you can definitely do it while working on your own schedule which is a great bonus. It's ideal for students, parents, retirees, and people looking to switch jobs earning $500 or more per week while working just 2-3 days during peak delivery times. Not bad huh?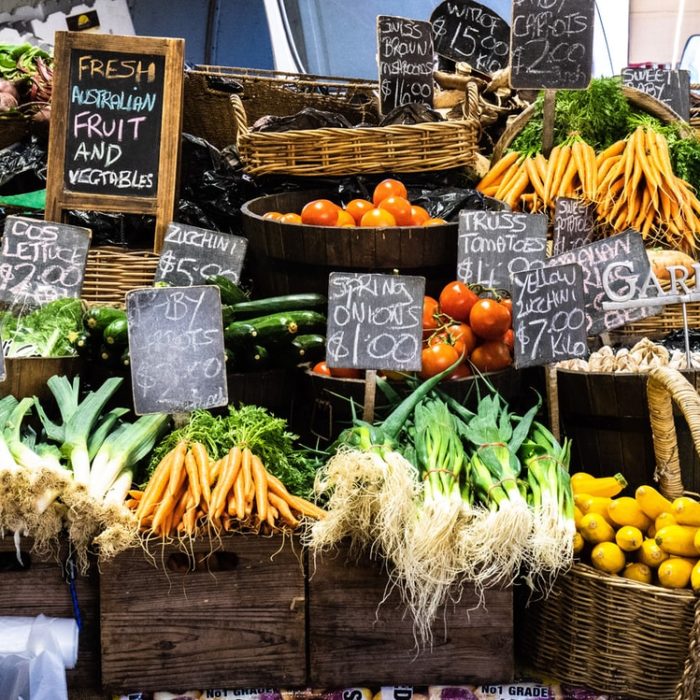 Can You Earn Good Money on Driving for GrubHub?
GrubHub drivers can make anywhere from $8/hr – $19/hr. It depends on your city but the average is around $12/hr. You will also receive tips that could bump your earnings up 50% or more.
Earnings are directly correlated to the service that you provide. Your customer service is and how comfortable you feel with taking orders will make all the difference.
How Much Money Do GrubHub Drivers Make?
If you work for Grubhub in a metropolitan city such as New York City or San Francisco expect to make more money than someone who doesn't since the deliveries will be much harder to complete due to traffic and long distances between restaurants and homes of customers.
Per Delivery:

Each delivery you make on Grubhub averages out to be worth about $4-$6. This varies by location so working in major cities you can expect to earn substantially more than suburban or rural delivery drivers. The money is based on how far you travel to pick up food from a restaurant and return it to a customer's house.

Per hour:

Generally speaking, drivers earn at least $9 per hour as a base rate plus a set cost per delivery plus tips from customers. This works out to be $12 per hour combined.

Per Week:

As a Grubhub delivery driver, you can expect to make between $200-$300 a week in some cities and only up to $500 a week if you work in high-volume locations. These figures are based on working 4 days per week. Expect to make more working weekends.

Per Year:

The average annual salary of a Grubhub driver is $17,000-$25,000. That means you work full time and also some weekends you can expect to make up to $50,000 in a year only working 4 days per week.
How Many Hours Do GrubHub Drivers Work Per Week on Average?
Most GrubHub drivers work on a part-time basis which works out to be around 20 hours per week. They are not paid hourly, and they are not required to work 40 like a regular full-time job. Depending on your city and location you can expect to work around 5-7 hours for a normal shift. It is also common to work odd hours with deliveries at night around 7:00 PM and 9:00 PM depending on the restaurants around the area you work out of.
How Does GrubHub Payout Its Employees?
GrubHub pays its employees by electronic deposit to your bank account on a weekly basis. GrubHub does not take any commission from the driver's earnings but instead pays the driver 100% of what he or she makes in each transaction.
What Can GrubHub Drivers Do To Maximize Their Earnings?
GrubHub delivery drivers can do a few things to increase their earnings and provide better service for customers.
Don't Be Afraid of Delivering During Peak Hours

Be prepared to be on the road for lunch or dinner times around 11:30 am- 2:30 Pm and 5:00 PM – 10:00 PM.

Avoid Areas with High Traffic Congestion During Peak Times

This is when people typically go out and grab lunch so you won't receive any orders until later in the day after this rush hour period. If you see that demand is high in these areas consider working at night instead from 7:00 – 9:00 PM.

Make Working Nights Part of Your Strategy

If you're the type of person who wants to work in short shifts consider doing night-time deliveries from 7:00 PM – 12:00 AM. You won't receive much during the day but people typically order takeout as much through the day.

Work Some Weekends

If you want to make more money consider working on the weekends in larger metropolitan areas. If you're in a smaller area only work nights every once in a while.
How Do You Get Better Tips as a GrubHub Driver?
Customer service is paramount. Customers tip on average 18% on delivery, but some may tip more.

Immediately apologize if the order is wrong or cold and replace it or refund their order. may tip more.

Make sure that you're not only on the road when there's less traffic. Faster deliveries mean a higher chance of tips.

Know the area you're patrolling. Increased speed equals a greater likelihood of tips.
GrubHub does not have any set standards for tipping. Drivers are able to accept cash tips from customers if they choose or you can leave it up to the driver's discretion on whether or not they want to accept cash tips. Many drivers feel that accepting cash tips could lead to longer wait times for customers depending on how much time it takes them to retrieve the cash.
Bonus Tips For Making More Money As GrubHub Drivers:
Avoid Restaurant Dead Zones

Try to avoid working in places like parks and public areas. These locations can be tricky because you're not guaranteed a good tip since not many people are likely to order delivery there.

Deliver to College Campuses

College students tend to stay up late and they love ordering takeout from their favorite restaurants near campus.