Earn by Attending Movie Premiers
You can actually earn money by going to a movie theater and watching a movie. Theaters and studios will occasionally look for the following information:
Patreon Count

You may be asked to stand outside of the theater and count the number of people who attend each viewing of a show on opening weekend. Knowing the patron count can help the theater or the studio determine what the most popular screen times will be for that particular movie.

Audience Reaction

Take notes of how the audience reacted throughout the movie, how much they laughed, if they gasped, and the overall response as they leave the theater.

Previews Showed

Write down which previews were shown before the movie. This information could be vital to learn more about targeting specific demographics in the future.

Overall Feedback

You may need to give feedback about the theater in general (such as cleanliness or staff courtesy) and any concessions you had.
How Much Can You Earn?
As an independent evaluator, you can earn between $10-$30 per hour. You will also get free admission to the theater and occasionally you will get concessions. Sometimes, you can even bring a guest for free.
You will always find work as an independent evaluator. Typically, only one person per area is selected to complete each assignment. As it is a fun side gig, there is a lot of competition.
How to Earn Money Watching Videos at Home
There are some ways you can earn money by watching movies and videos at home. Here are five places online that you can passively earn watching a variety of video content:
1. Netflix

Occasionally, Netflix will hire people to qualifying people to watch movies and shows on their platform so that they can tag it with the right metadata.

Netflix operates by recommending content to each account-holder based on shows previously watched by that person. This is done through tags and metadata on the back end.

If you have experience working as an analyst, you may be able to land one of these exclusive jobs.

2. Watch Videos and Previews

There are a few sites that will pay you to watch specific videos. While these are typically not movies, you can find TV shows, movie trailers, news clips, and more. Each platform has its own rules for how you must watch these in order to earn. Here are two:

InboxDollars – With InboxDollars, you need to watch every clip in a playlist in order to be paid. You will be able to see how long each playlist is before you start. You must earn $30 in credit before you can cash out.
Swagbucks – in order to get credit for Swagbucks videos, you will need to rank it up or down at the end of each clip. You can download the Swagbucks TV app in order to earn more as you do chores or other activities around the house.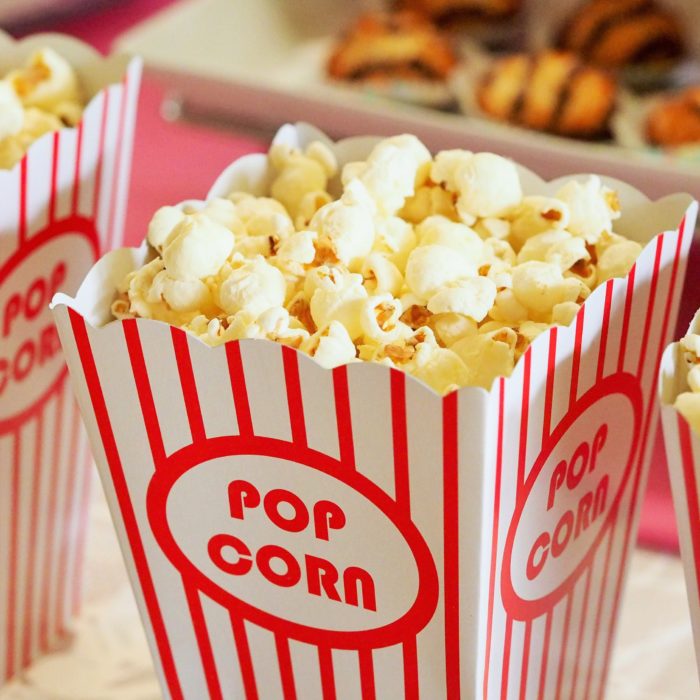 How to Get Paid Watching Movies
If you live in the United States or Canada, you can apply with Certified Field Associates. At that point, you will be eligible to receive jobs. Frequently check if jobs are in your area. It is always important to remember to never pay to join a mystery shopping company. These are frequently scams.