Focus Groups vs Surveys
As a focus group participant, you will be required to spend more time and effort reviewing a product. You will often be asked to join meetings with other participants to discuss the pros and cons of the item or service you have tried out. You will need to cover the pros and cons of the product and give feedback on how it impacted your life or workflow.
Surveys can generally be completed quickly and without having to discuss with other people. They are generally a list of questions about a product and your thoughts about it. They typically can be completed in 5 minutes to an hour. You generally make a lot less money performing surveys than you would if you were participating in focus groups due to the added effort focus groups take.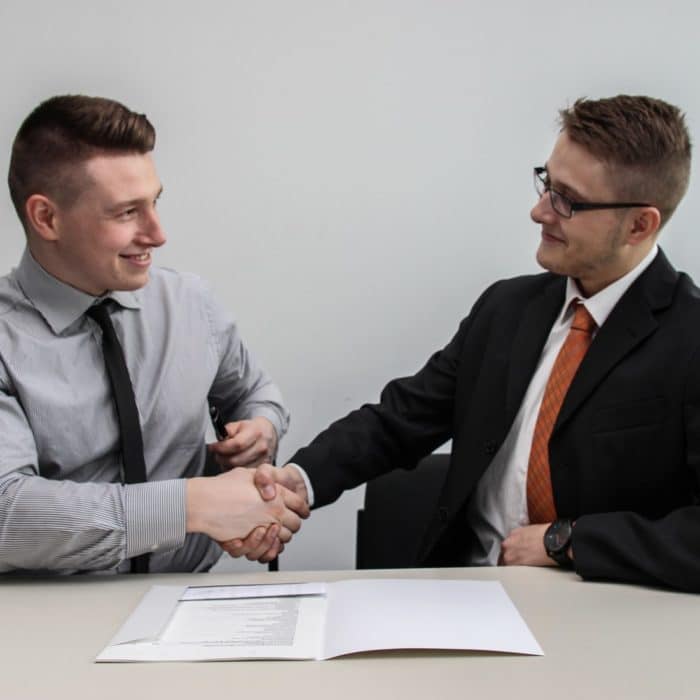 Requirements to Join Focus Groups
Many focus groups will require you to meet them and other participants face to face. If you are unavailable to do so, there are some that you can do with a webcam or over the phone.
Companies may deny your participation if you are not a part of their target demographic. If they are selling a woman's product, they would prefer to get reactions about the item from women.
Most people can only participate in a limited number of focus groups per year. To maximize the groups you can join, sign up with many different companies.
How Much Can You Earn from Joining a Focus Group?
Focus group participants generally receive between $50-$250 per study depending on the company they are working with and the amount of work they are required to complete.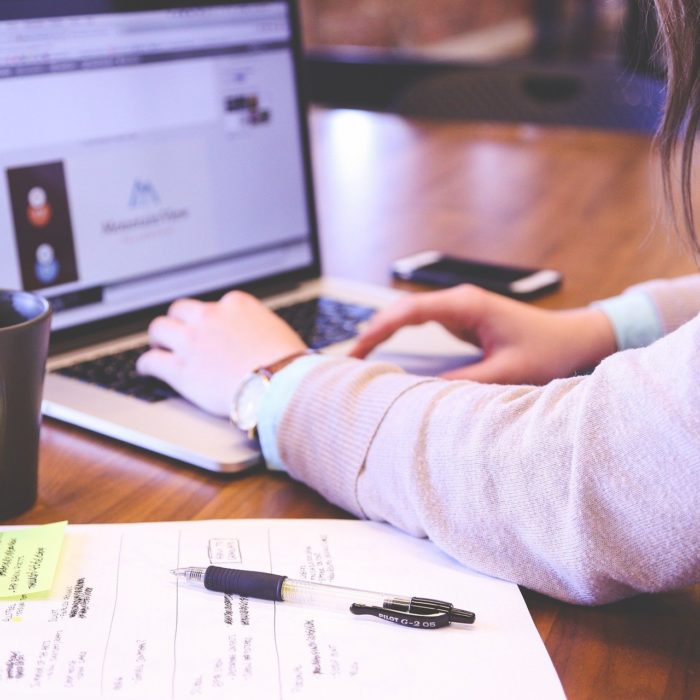 The following focus groups are operational within the US. If you are searching for focus groups in your area, google your area plus "focus group" to find more. Make sure to read how to avoid scams below.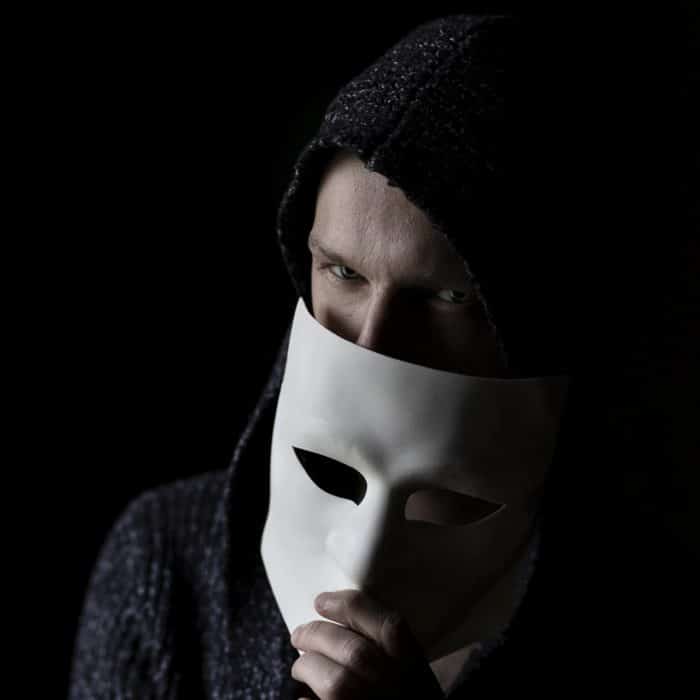 How to Avoid Scam Focus Groups
You will find several people advertising for focus groups on Facebook pages or sites like Craigslist. Here are a few ways you can prevent being scammed.
Check Listings

Use FindFocusGroups to check listings near you. If a local group isn't listed on this website, reach out to them and ask why. If they are unwilling to go through a trusted group, be cautious about working with them.

Call The Company Headquarters

When working with a third-party company, find out which company wants to have you participate in the focus group. You can always call their headquarters to confirm that it is a legitimate offer.

Don't Pay

Note that you should never have to pay to participate in a focus group. Scams will try to tell you that you need to pay an entry fee or that you can pay for a product and they will pay you back. Avoid them. You shouldn't have to buy a product in order to participate in a focus group.

Avoid Giving Out Personal Info

Don't give anyone your personal information (such as your social security number or bank information). Scammers can use this information to rip you off.