How to Schedule a Post on Facebook
Here's how you can schedule a post on Facebook:
Step One: Go to Facebook's Publishing Tools

From any of your Facebook pages, select the "Publishing Tools" tab at the top of the screen.

This will take you to a Dashboard that will let you view and manage past posts, as well as create posts in advance.

Step Two: Open Creator Studio

To open the Creator Studio, you click the appropriate button on the page.

Alternatively, you can select the "Scheduled Posts" Tab on the left-hand side of the screen.

Both options will take you to the studio page.

Step Three: Create a New Post

To create a new post, click the blue "Plus" icon on the lower right-hand corner of the screen, then select the "Create Post" option.

If you run multiple pages on Facebook, select the correct page from the provided list.

Step Four: Write Out the Post

Write out the information that you want to add to the post. Add any videos, images, emotes, or other features you want to include. Double-check your post for spelling or grammatical errors (Grammarly can do this for you).

Step Five: Publish the Post

When you are satisfied with the post, press the other options tab (downward-pointing triangle) next to the "Publish" tab.

Select "Schedule" from the options that appear above the tab.

Step Six: Choose the Date and Time

Use the provided calendar and time boxes that appear on the pop-up to choose the date and time of your post.

Click the "Schedule" button on the lower right of the box to finish.

Note: the post will become public at the selected time in your own time-zone.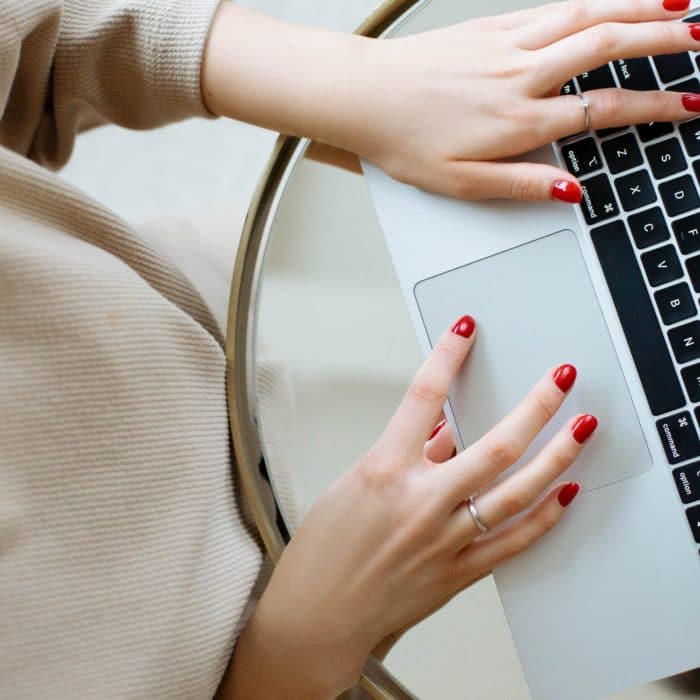 How to Reschedule a Facebook Post
To reschedule a post on Facebook, you will need to complete the following steps:
Step 1

Go to the "Scheduled" tab of your Content Library Page.

Step 2

Click the boxes of the posts that you wish to reschedule.

Step 3

Select the "Reschedule" option from the available tasks above your postings.

Step 4

Edit the date and time, then press the "Reschedule" button on the pop-up box.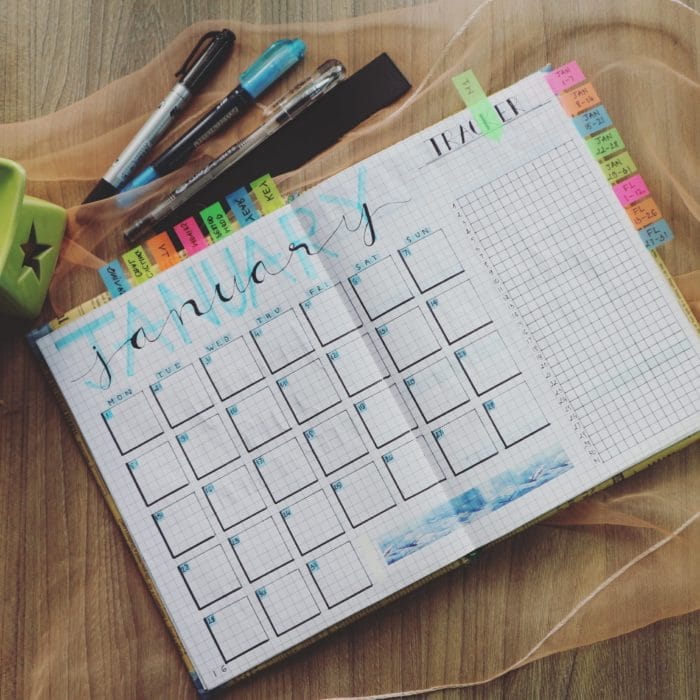 Why Should You Set Up Posts in Advance?
Setting up posts in advance ensures that you can give your followers content on a regular basis without having to monitor it constantly. You can also set up several posts at once which will allow you to use your time in more efficient ways throughout the week.
While you still need to engage with your audience, taking one step off of your daily plate will allow you to focus on other areas of growing your personal brand.