This blog will go over some excellent sites where you can find a virtual assistant and give you some tips on how to judge if you need assistance or not.
Best Sites to Hire a Virtual Assistant Online
A virtual assistant can help you with your business in many ways. There are many different sites where you can find a virtual assistant. Some of the most popular places include the following: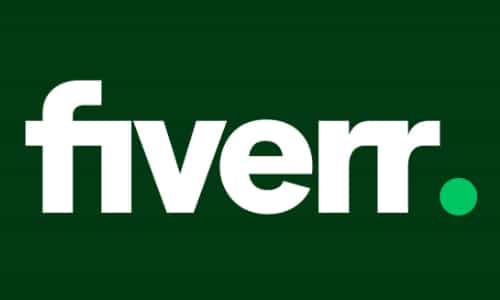 1. Fiverr
Fiverr is an online marketplace for freelancers. You can find people who are skilled at almost anything and hire them on a job-by-job basis. You can look through portfolios of their past work and ask them specific questions on how they can help. Whether you need graphics done for your logo or voice-over work, Fiverr is the perfect resource for VAs who perform single tasks.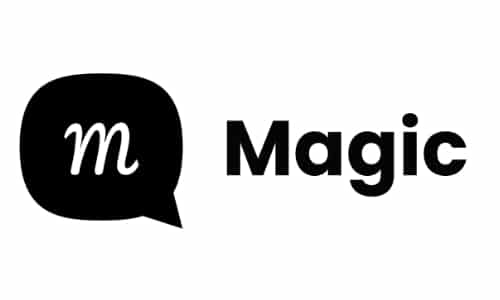 2. Magic
If you don't have specific tasks that you want one VA to do, you can use Magic. This service is a group of human assistants who will perform administrative tasks for you around the clock. You can have access to the 24 hours per day, 365 days per year. Whether you need them to manage your travel arrangements or manage personal tasks, you won't have to worry about help. With magic, you pay by the minute, meaning you won't be contracted in for a set amount of hours per month.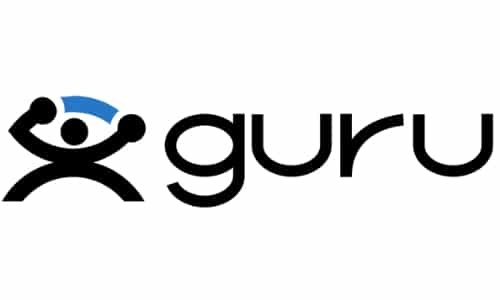 3. Guru
Guru is one of the top digital talent marketplaces. Their contractors specialize in many tasks and soft skills. Whether you need help with your social media management, need a content writer, or someone to do your appointment setting, Guru can find someone to help. All you have to do is join their free community, post your job, and search for the perfect freelancer that will meet your needs.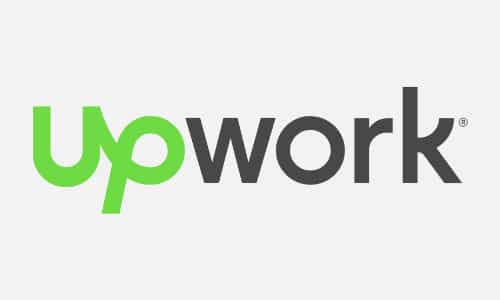 4. Upwork
Upwork is one of the most popular websites for employers to skilled freelancers to find each other. There are over 12 million people with unique skill sets who can perform a number of daily tasks for you. Whether you need someone with customer service experience or someone to take over your project management, you will be able to find the skilled VA that you need for your home business.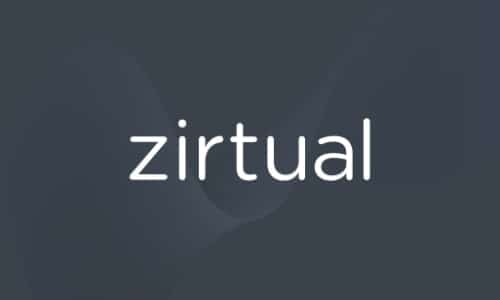 5. Zirtual
With Zirtual, you will be partnered with one dedicated assistant who will complete the majority of your tasks on a day-to-day basis. That being said, if you have high-value tasks that they struggle with completing, they have managers and other assistants to work with to complete the work. The company has four different plants that will give you a different number of hours per month, starting at 12 hours and working up to 50.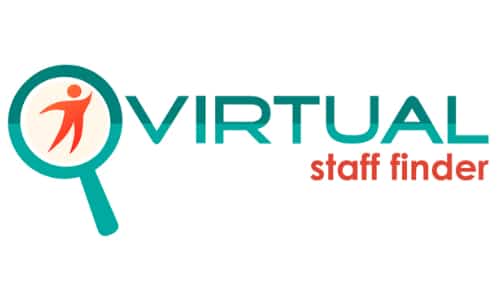 6. Virtual Staff Finder
Virtual Staff Finder uses a five-step process that will help you connect with online workers. They ask you crucial questions to understand your individual needs, then look for potential employees who will be able to help you manage your list of tasks. The whole process will take about two weeks and the company's customer service will recommend three people to interview as potential assistants, allowing you to save time searching through listings.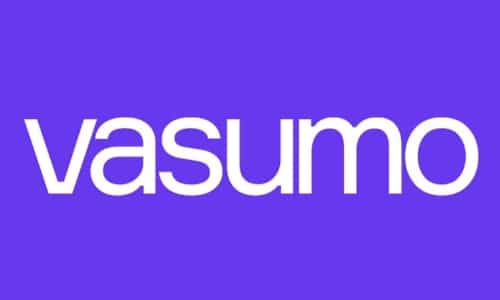 7. Vasumo
With Vasumo, you will have access to highly trained professionals who can perform all sorts of assistant tasks. The platform has three different plans, each with a different number of hours. You will be able to use their project management system to set up tasks on a day-by-day basis. Every assistant on their platform is based in the United States. The company states that people who use the platform will save about 2,500 hours per year.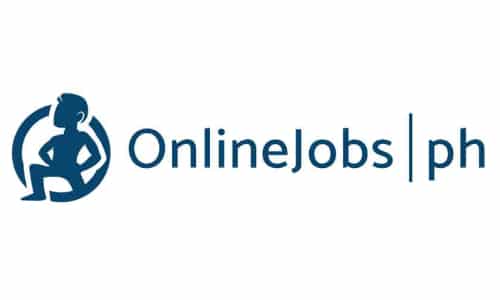 8. OnlineJobs.Ph
OnlineJobs is an online job board set up for Filipino workers. You do have to pay for a monthly plan to view resumes and reach out to the workers (this is to minimize issues with spam), but you will have access to over a million resumes of people who are skilled in all sorts of tasks. You can work with people for a trial period before you turn them into full-time hires.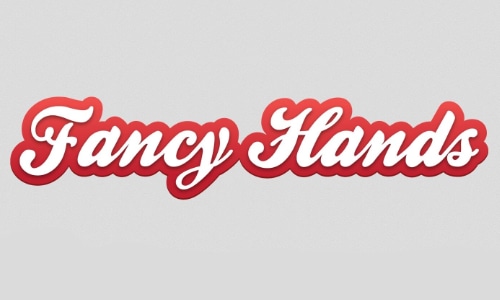 9. Fancy Hands
If you only need help a few times per month, Fancy Hands may be the best platform for you. You pre-purchase a number of requests per month that you can redeem for booking appointments, researching products, or more. The company expects each task to take less than 20 minutes and any unused requests will roll over to the following month. They have several plans available, allowing you to get the amount of help you need.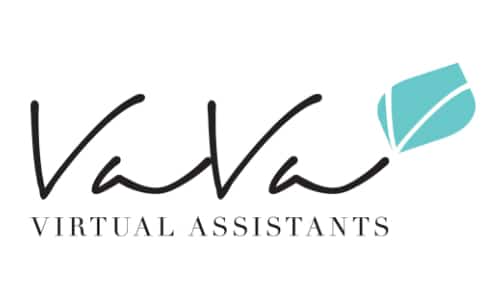 10. VaVa Virtual
If you are just starting your business, you are likely to have a lot of critical questions and hours upon hours of tasks that continue to build up. Fortunately, VaVa Virtual works will skilled VAs who understand everything about running a small business. They can do everything from manage potential clients to designing logos. They can even help you with your bookkeeping and travel planning. The company will work with you to "mix and match" the services you need. 
11. PeoplePerHour
If you need to find help quickly, try out PeoplePerHour. In order to use the platform, all you need to do is fill in a quick form describing your project and the help you need to complete it. Your AI system will do all the hard work and find the perfect freelancers to help you. At that point, the freelancers will reach out to you with a proposal on how much money they would want to complete the task. Once you make your selection, they will complete the work and you will pay them through the system.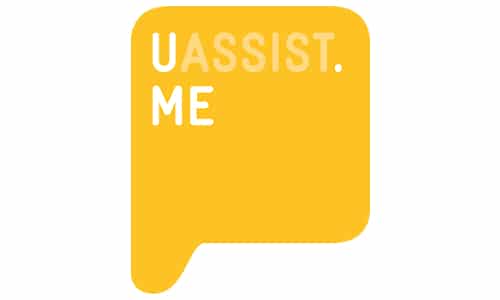 12. UAssistMe
UAssistMe will help match you with virtual assistants that will help with your administrative task in your industry. The company works will skilled assistants who are bilingual (English/Spanish) and college graduated. Their team can complete high-value tasks such as web development, finance, marketing, communication, and business administration. With this platform, you can share an assistant or have your own full-time hire.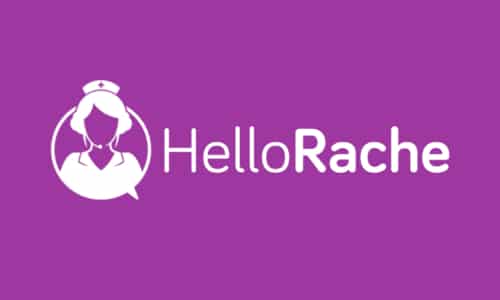 13. HelloRache
HelloRache is the perfect VA service for people who are in the medical, dental, or veterinary industries. When you own your own practice, you know that there are a lot of day-to-day tasks that can be difficult to manage on your own. Hiring an "ordinary" VA could also be difficult because of the medical jargon associated with your business. Fortunately, this service offers VAs who have completed HIPAA training so that you can get the help you need.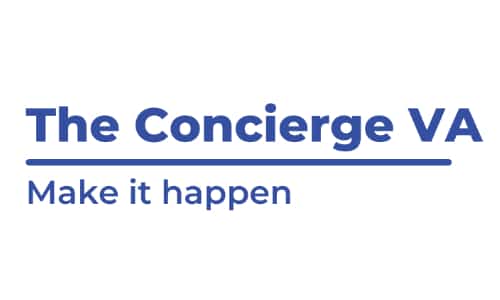 14. The Concierge VA
If you want to work with a smaller company, check out The Concierge VA. The hiring process usually takes a week or two, but it may take a little longer if you are looking for unique skills. Whether you need someone for 5 hours a week or to take a full-time job, this service can help you find the executive assistant you need. The company primarily works with VAs from the Philippines.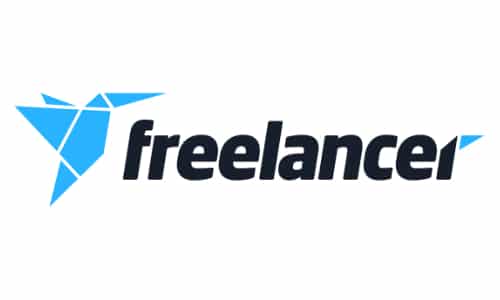 15. Freelancer
One of the top digital talent marketplaces, Freelancer allows you to search through thousands of portfolios in specific categories to find the help you need. After you choose your freelancer, you will be able to talk with them about what you need. According to the platform, you won't have to pay until you are completely satisfied with the work. You will also be able to create fast bids and track the progress of the work on a day-to-day basis. 
Do You Need a Virtual Assistant?
Virtual assistants come from different backgrounds and levels of expertise. They might be college graduates with degrees in English literature who specialize in grammar and spelling, or they could just be high school students who love helping people online. Whatever background they bring to the table, though, they'll likely provide some combination of these skills:
Writing

This could include website content creation or simply checking the grammar and spelling of your email correspondence.

Administrative Services

Someone with administrative experience may manage customer inquiries, answer common questions, and conduct your appointment setting.

Social Media Management

VAs with strong communication skills may be able to manage your social media on a regular basis, driving more customers to your website.

Calendar Management

Whether they can ensure that you are prioritizing your high-value tasks or they are setting up a 3 – month plan, your assistant can sort your calendar on a daily basis.

Data Entry

Sometimes you just need a full-time employee to do repetitive tasks like data entry. Hiring a VA can help you ensure you have the time you need to focus on your other business goals.
How Much Does a Virtual Assistant Cost?
There are many factors that will affect the cost of hiring a virtual assistant. The good news is that you can typically find someone to help you for a few hours a week for a very affordable price. Some of the factors that will determine the price will include the following:
Type of Work

Prices may vary depending on the type of work you want your VA to do, such as writing articles or editing your website content, accounting, coding, or general secretarial tasks.

Hourly or By Project

Prices may vary on whether the job will be on an hourly or per-project basis. Prices may also be cheaper if you hire someone for a long-term project.

Experience Level and Qualifications

VAs who have more experience and qualifications will typically cost more for full-time hire, especially if they have glowing past client testimonials.

Location

Many personal assistants will charge the going rate for admin tasks in their area. For this reason, you may be able to find an administrative assistant for a price that is typically lower than the going rate in your area.

Additional Services

When looking through the talent pool, you may find a dedicated assistant who has a detailed list of additional skills. Even if you don't need those particular admin services, they will still value that skill set because they know their worth. In the end, it is a good idea to consider what you can afford for a target hourly rate, then look for a virtual assistant that has the skill sets they need to complete your high-value tasks.