This article will cover the programs you need to write up your designs as well as a few crafting sites where you can publish your patterns.
Format Your Knitting Pattern
Most craft market sites require you to submit the pattern in a PDF format. This formatting allows you to display text and images without having to worry about people editing your work later on.
While you can arrange your pattern on a word-processing program, if you want to publish beautifully designed pages, you may want to look into getting a page-making program. Here are a few simple programs you could use:
MyMemoriesSuite

While MyMemoriesSuite is technically a scrapbooking software, the program allows you to upload and arrange images very easily. There are also in-built stickers and shapes you can use to design each page. This intuitive software will have you making beautiful pages in no time.

Affinity Publisher

Affinity Publisher is a professional page-making software. While there is a learning curve, once you understand the software, you'll be able to format well-designed pages for a variety of projects.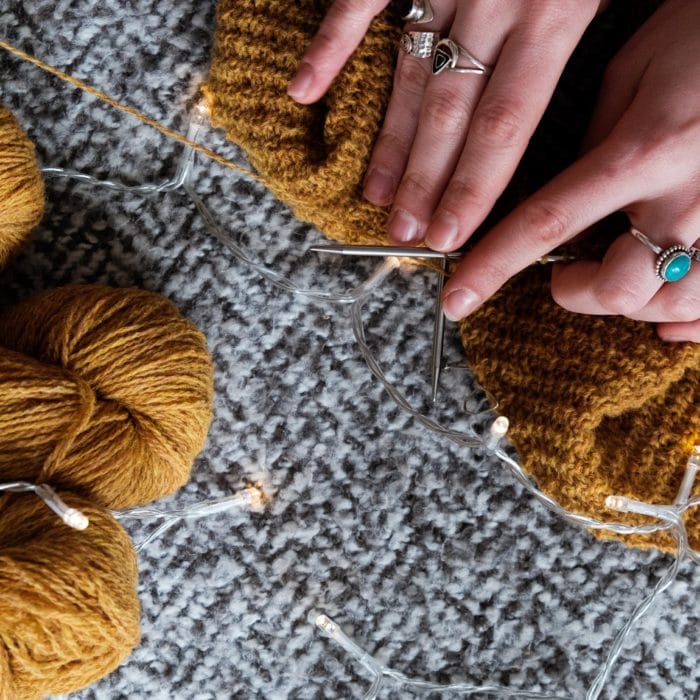 Add Graphs to Your Pattern
If your pattern has a lot of detail, cables, or bobbles, you should add a graph in addition to writing out the instructions. Many knitters rely on graphs for quick and easy reference while knitting. While there are a few different software programs available, these three are perfect for hand-knitted patterns. You can save the graphs and arrange them on your ultimate pattern with your images and text.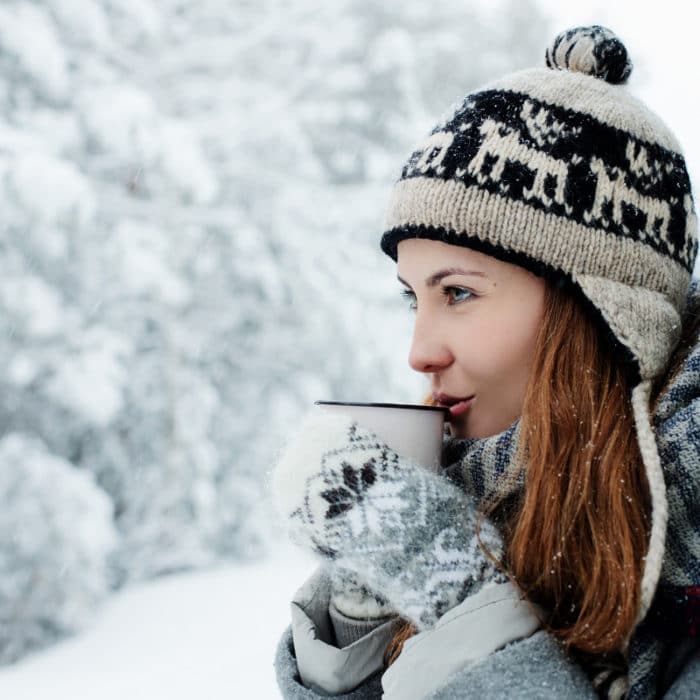 Take Attractive Photographs of Your Projects
You will need to submit a photograph of your item. Even if a site doesn't require it, patterns are purchased based on visual appeal. If you struggle with your photography, take a course, watch some videos online, and practice. Alternatively, you can commission a photographer to take stills for you. The investment is definitely worth it in the long run.
If your pattern is wearable, wear it or have a model wear it. Crafters are more likely to click on an image that is worn rather than one laying flat or on a mannequin.
Where to Sell Your Knitting Patterns Online
Here is a list of popular places where you can sell your knitting patterns online:
1. Ravelry

Ravelry has been known as the Knitters Social Media since its launch in 2007. Knitters and crocheters are able to show their past and present work, add patterns to their favorites/wish lists, connect and collaborate with one another, and list their patterns for sale.

In order to list your original pattern online, you must have an active Ravelry account and PayPal account. The pattern must be designed by you or someone who wants to publish it through you. The design must give the buyer everything they need to know to knit or crochet a finished product.

To get started selling on Ravelry, you must log in to your account. On the right-hand corner of the page, hover over "My Notebook" then click the "Contributions" option from the drop-down menu. Follow the instructions to post your new pattern.

2. Etsy

You can sell knitting patterns on Etsy. While you may get more traffic to your pattern through this site, there is an initial cost of $.20 for each item that you post. Additionally, Etsy takes a cut of each sale, and so does PayPal. Keep these factors in mind when pricing for Etsy as you may have to charge a little more than you would on other sites to make the same profit margins.

3. Bluprint

Formerly known as Craftsy, Bluprint is a site that provides creators to online crafting courses either through purchase or on a subscription basis. To sell your patten on Bluprint, you must have a membership. Set up each item through the patterns section.

4. Other Avenues

You can also reach out to other online markets to potentially sell your knit or crochet patterns. These include"

5. Amazon

You can also sell collections of patterns in book format on Amazon. These can be purchased in Kindle format or in print format, allowing your customers to add your patterns to their personal libraries.
Ways to Market Your Patterns
Designing, formatting, and listing your pattern is just the first part of the battle. In order to truly be successful in selling your patterns, you need to set them in front of an audience. While they will potentially find your pattern by searching through databases, they can easily be lost in a sea of similar designs. To help you find and keep your customers, try the following.
On-Platform Advertising

You can pay for advertising on most online marketplaces. This will place your product ahead of other products when customers search for specific keywords. Try different words and phrases that describe your pattern based on what you would search for when looking for it. If you choose to go this route, start off small and adjust your marketing campaign as you see what works.

Social Media

Create Instagram and Pinterest accounts and connect with other crafters. As you design and publish your patterns, post them on your accounts so that others can see and share them with their followers.

The photography aspect of both of the platforms is especially important as crafters are attracted by beautiful images.

blog/Vlog

Another way you can direct traffic to your patterns is by creating a blog or YouTube channel. If you create well-designed tutorials, people will begin to follow you and eventually see your patterns.

Some designers have also stepped into the world of Podcasts or Live-streaming to find additional followers for their craft. While these are still smaller markets, as more young people learn to knit, new avenues for discovery are made.