But what about books on how to improve your skills as a writer? There are many books about writing out there that can teach you everything you need to know, from writing your first draft to publishing your work.
We've selected the best ones that will hopefully teach, inspire, and motivate you to be the best writer you can be.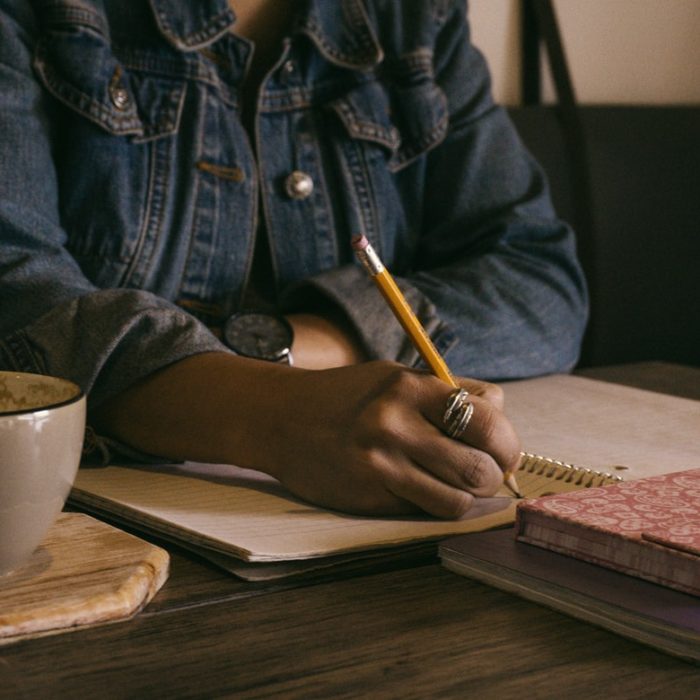 Best Books About Writing for Beginners
The Elements of Style by William Strunk Jr. and E.B. White

As a writer, you probably have heard about this book. Or maybe, you have already encountered this in college, being one of the top recommended books to read about writing and language. We have to list it here, however, because we believe it's a must-have for beginners and professionals alike.

It offers practical advice on how to write with more clarity. You can read here the basic rules of writing and grammar. Sure, there are times that we have to break grammar rules in order to write more effectively, but knowing what those rules are should be our first task. It's easy to read and understand, and you can probably finish this in one sitting. Of course, you can always return to it whenever you need to be reminded of the basics.

100 Ways to Improve Your Writing by Gary Provost

Just like what the title says, this book contains one hundred tips to help you solve common writing problems. It's great for beginners to study and familiarize although you may have already read or heard some of the tips listed here. You will also learn how to come up with interesting ideas, develop your own style which is effective to readers, and revise your writing.

If you need a handy, grammar reference book, grab a copy of this one. It's arranged neatly which is great if you're looking for a quick refresher on grammar and style rules. Best for bloggers, novelists, journalists, professionals, and students who want to improve their writing quickly.

Steal Like An Artist: 10 Things Nobody Told You About Being Creative by Austin Kleon

Every writer (or every artist, for that matter) has struggled with the concept of originality. Of course, we all want our art to be unique, or else we may be accused of copying from somewhere else. But, we often forget that nothing is new, and everything was already done in another way before. Yet, how do we make our work one of a kind? Is there even a way to do that?

This book will teach you how to use your artistic side. We recommend it for beginners, because let's face it, sometimes the reason why we couldn't start on anything is that we feel uninspired and unoriginal. Being stuck in a rut is something that every artist struggles with at some point in their career. The lack of ideas and inspiration is usually the reason why we can't begin a project or finish it.

If you need a push to get things going, this book is a great read.

On Writing: A Memoir of the Craft by Stephen King

If you got here by searching for books that talk about writing, you probably have encountered this one already. We've put this one in the beginner's section because this is such a great read for anyone who wants to write a book, whether they're only starting or already have experience in the industry.

Basically, it's a masterclass from Stephen King himself where he talks about his early career, his writing process, and gives practical and workable advice on how to actually start writing, instead of just talking about it. Plus, it's entertaining to read and insightful. You will finish this book without ever realizing how much time you have spent reading it. It's that fun and useful. King also recommends here a list of books that can help you with your writing.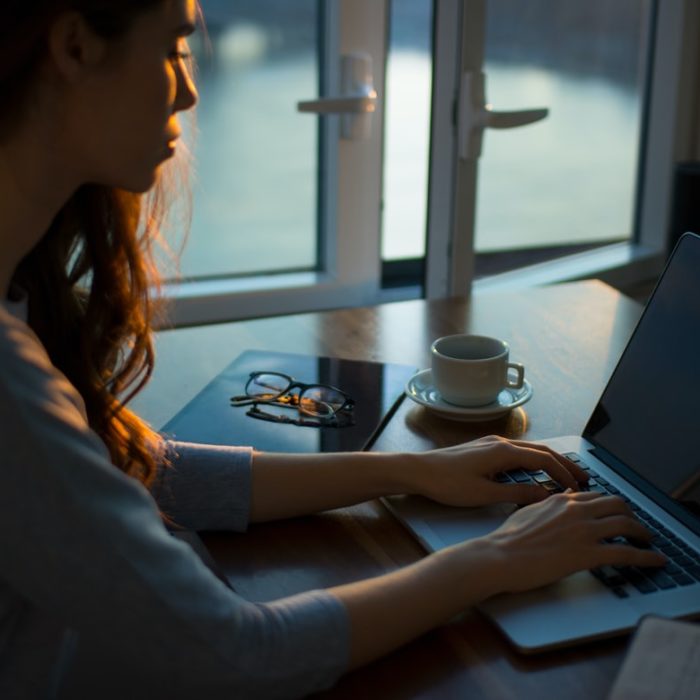 Best Books About Advancing Your Writing Skill
Zen in the Art of Writing by Ray Bradbury

This book is actually a collection of previously published essays where Bradbury talks about writing and writing life in general. Here, you can read how the author of Farhenheit 451 and The Martian Chronicles approach writing. He talks about things like how to develop your writing style and gives brilliant advice for aspiring authors.

Stein on Writing: A Master Editor of Some of the Most Successful Writers of Our Century Shares His Craft Techniques and Strategies by Sol Stein

It's full of advice for both fiction and non-fiction writers alike. Besides grammar, Stein also discusses here important points on style, how to make readers get invested in your writing, and so on. If you still have trouble with things like "showing instead of telling" and revising, this book can give you useful nuggets of information on how to do just that.

Bird by Bird by Anne Lamott

Hilarious, honest, and entertaining, Bird by Bird talks about writing and life. Lamott shares her experiences in the writing industry, gives excellent advice, tips, and inspiration to budding writers. If you've been writing for some time now, you will find a mentor and a friend in Lamott who will teach not only to survive the life of a writer but how to deal with the ups and downs of your career. Just like what the title says, take everything "bird by bird."

The Writing Life by Annie Dillard

The Writing Life is a short collection of essays that tackles the everyday struggles, ponderings, and life of a writer. Dillard shares her experiences and wisdom in this book which is relatable to many people in this field. Being a Pulitzer Prize winner, you may pick up a thing or two in this wonderful book that will help you in your writing journey.
Best Books About Writing Novels
How to Write Bestselling Fiction by Dean Koontz

What could be more fantastic than getting fiction writing advice from someone who made it? Dean Koontz shares not only brilliant writing tips but also insider views in the world of publishing. Everything you need to craft a novel that readers will love is here: from creating characters, writing dialogues, to structuring a story. If you're curious about how the industry works, he also offers insightful tips and instructions in this must-have book.

Plot and Structure: Techniques and Exercises for Crafting a Plot That Grips Readers from Start to Finish by James Scott Bell

Whether you're a genre novelist or aspiring literary fiction writer, you will find useful tips and advice in this book. Plotting is hard, but Bell gives clear instructions here on how to plot the beginning, middle, and end of the story. It also contains story structure models, exercises, diagrams, techniques, and charts that will help you plot and structure your novel more easily.

Steering the Craft: Exercises and Discussions on Story Writing for the Lone Navigator or the Mutinous Crew by Ursula K. Le Guin

Legendary author Ursula K. Le Guin shares her wisdom in this book for writers who dream of penning their own stories. If most of the books in this list are about grammar, plot, and characterization, here, Le Guin discusses other topics that are as equally as important, such as language, voice, style, syntax, and point of view. Now, these aren't something you usually see in books that discusses writing. Besides that, it also contains writing exercises.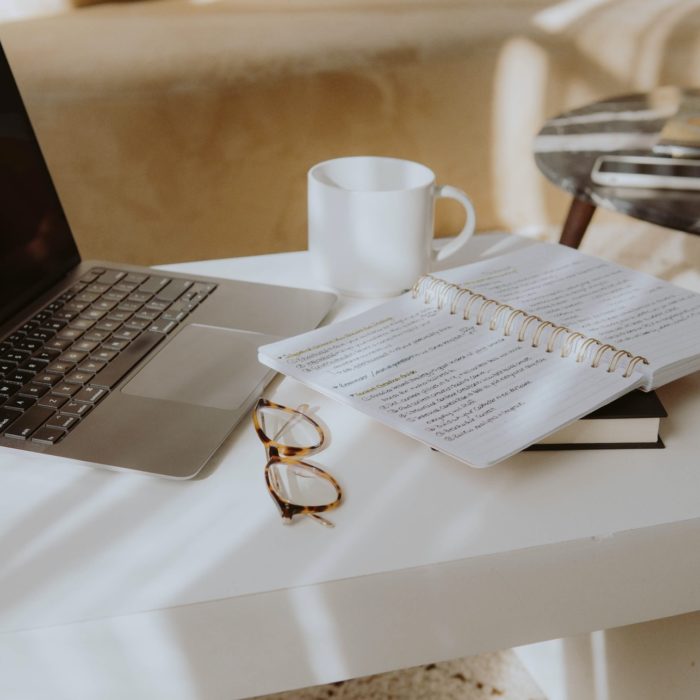 Best Books About Writing Non-Fiction
On Writing Well: The Classic Guide to Writing Nonfiction by William Zinsser

Aspiring non-fiction writers should put this book on the top of their priority list. If you're a blogger, essayist, journalist, or someone who enjoys writing travel guides and memoirs, surely, you'll get a lot of helpful tips from this book. Zinsser gives advice on how to keep it simple and concise without losing meaning. Even if you're not a writer, you will find this book a valuable tool whenever you need references to write your emails and letters.

The Associated Press Stylebook by the Associated Press

An essential resource book for non-fiction writers, AP Stylebook contains thousands of entries that detail rules on grammar, punctuation, and other important aspects of writing. This book is revised every year, so you will have to purchase a new one if you want to be up to date with the changes. This one deserves a place on your bookshelf, especially if you're a journalist or a business writer.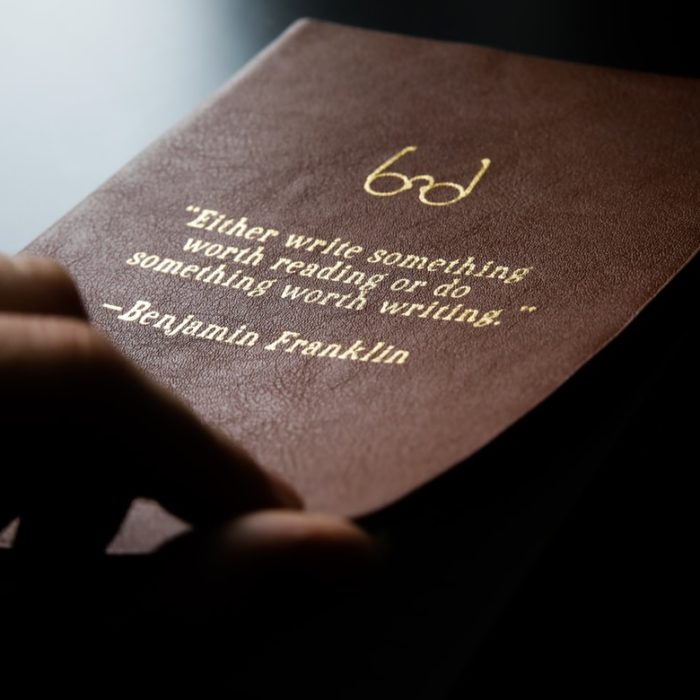 Best Workbooks for Writers
The Writer's Idea Book by Jack Heffron

Stuck? Out of ideas? The Writer's Idea Book is a great addition to your bookshelves in case you need prompts and a dose of inspiration. With over 400 prompts, you'll never run out of ideas again. Not only that, but it also helps you how to find ideas around and turn them into a piece of writing.

Self-Editing for Fiction Writers: How to Edit Yourself Into Print by Renni Brown and David King

This isn't a workbook but more like a guidebook on how to edit your own writing. Still, it merits a mention because it's a great book to put beside your pen, computer, or typewriter. It contains valuable tips and advice on how to write correctly and edit what you put on the paper or word processor.