Start working toward

financial freedom
Home Income Guides
Our guides cover a variety of job opportunities, part-time gigs, and avenues of earning passive income. We also encourage you to build your skills and set up your office.
---
How we evaluate income opportunities
We look at several factors, including income potential, required skills, overall market size, and more to help you find the work-at-home job for you.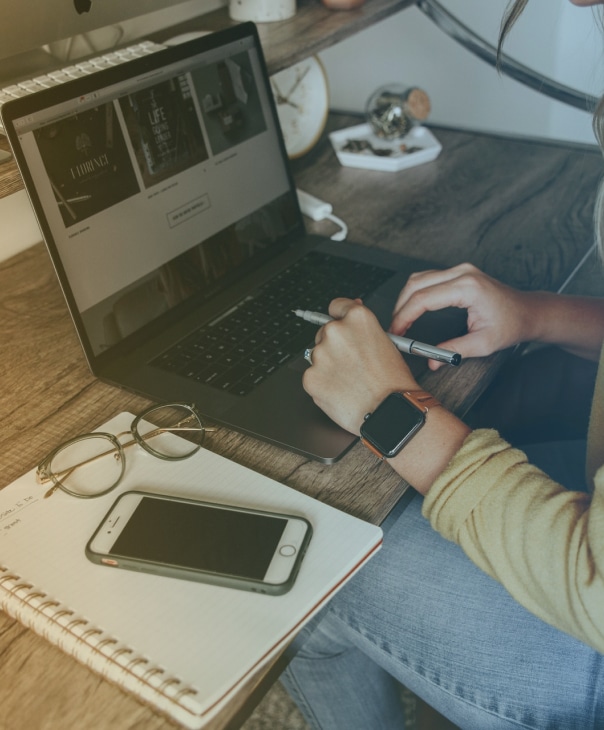 Home Income Opportunities
Home jobs are never one-size-fits-all. We explore avenues that generate passive income, side gigs, self-employment opportunities, and employers that seek out home workers.
---
begins with a single step.
---
Hey!
My name is Luci. In 2019, my best friend asked me if I would like to learn to "upskill" by creating websites with him. A little over a year later, we managed several websites and were making steady enough income that I was able to quit my "real job."
Whether you are looking for something part-time, want to create your own business, or want some extra cash from a side gig, we hope we can inspire you to take the next step in finding something that is both profitable and enjoyable.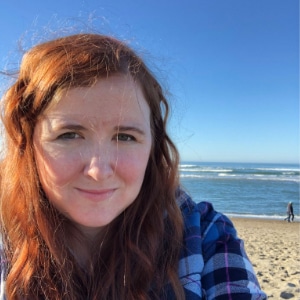 Create New Revenue Streams
Not every opportunity will work for you, nor will they work quickly. That said, we do our best to weed out "opportunities" that rarely work or are straight-up scams and give you feedback on likely potential revenue.