Whether you're looking to fill your time, add to your income stream, or hopefully be freed from the rat race, finding online sites that offer side gigs is a great place to start. However, the internet is a vast space, and you may get lost while trying to find a legit one. We prepared a guide for you to find the right site for the side gig you want.
What are Side Gigs?
Side gigs are extra jobs you do besides your current full-time or part-time work. They can be anything from walking the neighbor's dog to creating a brand new website. As such, you can choose from hundreds, or maybe thousands, of gigs online, depending on the type of work you would like to do.
The best thing about side gigs is you don't need a huge amount of money to start. Some can even begin their side hustling journey simply by surfing the net and searching for one. Side gigs are a fantastic way to boost up your financial health and your creativity.
Many freelance artists and skilled professionals offer their services on the sites we've listed below. But, you don't need to be super talented to land a side gig. If you have a skill or two, patience, and determination, you're good to go.
Best Places to Find Side Gigs Online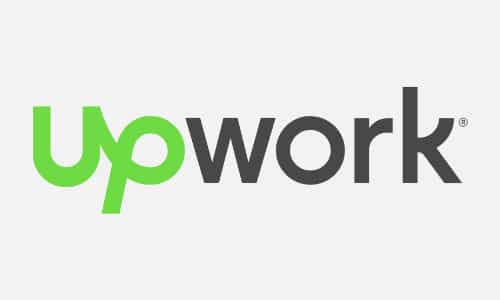 1. Upwork
Upwork offers its services to freelancers searching for work and clients looking for talents to do tasks for them. Freelancers can create their profile for free, but they must wait for Upwork to approve it first before they go looking for a job. Once approved, you can search for a wide variety of jobs that ranges from writing and editing to development and IT. The platform pays its freelancers through PayPal, wire transfer, and more.
If you are a skilled freelancer looking for one-time gigs or a possibility for part-time or full-time work, Upwork can be a great place to start. However, as there are many freelancers who signed up on this platform, the competition is fierce.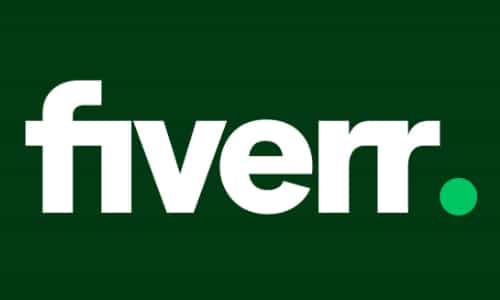 2. Fiverr
Fiverr is an online buy-and-sell marketplace for digital services. Freelancers can offer anything from graphic design to voice acting, starting at $5. Now, that may not be the best way to convince you, but Fiverr also lets you create custom orders where you can earn as much as hundreds of bucks per project.
It is free to join the platform, however, you will only be able to keep 80% of your earnings. But with clients and employers from all over the world now going to Fiverr to search for freelancers who can do the work for them, you are likely to find enough work to fill your free time.
3. Craigslist
Craigslist may not be originally designed for freelancers and side hustlers like the other sites in this list, but you can still have a good chance of finding a job on the platform. It's mainly an advertising agency where people can put up anything from house listings, items to sell, to, you guessed it, jobs.
Just below the 'jobs' column, you can find 'gigs' where you can see listings such as house cleaning, waitressing jobs, and tutoring. The list is endless, so it's better to explore it if you have the time to do so. The downside with Craigslist is it will take you time to find a really good one. You may also have to sort out spam to find a legit job offering.
4. Toptal
Toptal is short for "top talent" and getting in isn't easy. Applicants must undergo a rigorous screening process before they are admitted to the platform. It assesses not only the skills and knowledge of its applicant but also their personality and how well they will do on the job.
Toptal is also only open to IT and finance experts, as well as product managers and project managers. It's worth a try for people who wants serious income, as the companies that use the platform and hire freelancers are big names, like Bridgestone, Motorola, and Microsoft. If you have polished skills in these fields, why not give it a shot?
5. Flexjobs
If you've made up your mind to work remotely anywhere around the world, you might want to try out Flexjobs. Although you have to subscribe to a paid membership, the deal is worth it. You will have access to thousands of job posts without ever having to filter them because they will do it for you. Rest assured that you can find a legit job posting on this site, and a good-paying one, too.
6. Swagbucks
This may be the odd one in the list, as it's not a freelance marketplace site. It's a reward site that pays its users through cashback and gift cards. Through surfing the web, watching videos, answering surveys, and shopping online, you can gain points. These points are convertible to cash through PayPal, gift cards, and other rewards. If you want to earn extra without doing the hard work and during your leisure time only, maybe you should check out this site.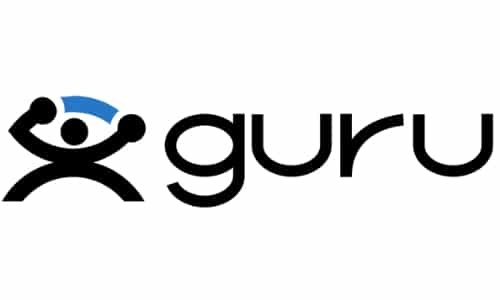 7. Guru
Another good place for freelancers is Guru. Although it's more for professional freelancers than for beginners, Guru's secure system makes it easier for them to land on jobs without worrying whether it's a legit one or not. It also lets freelancers work on their terms, allowing them more flexibility. Guru also has a paid option that lets its users bid on more jobs and other privileges like lesser job fees.
How to Pick the Right Site to Find Side Gigs
It may be a bit overwhelming at first to find a side gig online. After all, there are many sites that can offer you work. If you are looking for the right sites, complete the following:
Consider Which Side Gig You Would Prefer to Do

Side gigs are as varied as the people who do them. Side gigs can be anything from graphic design, video editing, writing, editing, transcription, customer support, virtual assistant, to administrative work. Be specific on what kind of work(s) you want to do.

Search sites where you can find these specific gigs

Knowing what type of side gig you want is important when choosing sites. Do you want something you can do leisurely? You might consider sites like Swagbucks, Craigslist, and Fiverr. Or rather, do you want to fill up your extra hours with part-time work? Places like Fiverr, Upwork, Flexjobs, and Guru might be a good start. If you want a long-term side hustle, you can find them on sites like Flexjobs, Guru, Upwork, and Toptal.

Learn how to use the site and how to attract work

Take time to study what the site offers and how the payment system works. Before you go creating an account, make sure you understand the terms and conditions. Reading site reviews can be helpful, too.

Sign Up and Create Your Account

Set up a profile that will be interesting and irresistible to clients. Showcase your top skills and create a professional resume, video introduction, or About Me section. Connecting your LinkedIn and other social media accounts can also boost your online presence.

Bid For Jobs

It may be a bit scary to bid for jobs the first time, but not once you start to get the hang of it. Think of it as a normal, in-person application process. While bidding, keep in mind not to spam as your account may be suspended if you send out too many messages.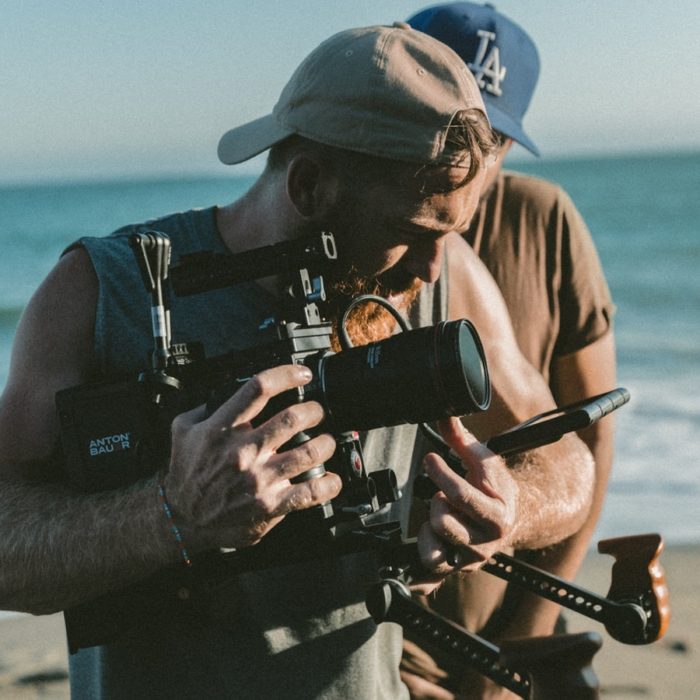 Still Can't Find the Right Site?
As we have said previously, it can be daunting to find a side gig online, especially if there are many sites to choose from. If you still can't find the perfect fit for you even after looking at their job listings, here are some sites you can also consider:
1. LinkedIn

LinkedIn is primarily built for professional networking. It's not only great for setting up your online presence, but also for finding prospective clients. Build relationships with the people you made connections with. Who knows, someone might offer you a side gig with an opportunity for a long-term business relationship.

2. Facebook Groups

Facebook isn't only used for keeping up to date with friends, neighbors, and college classmates nowadays. There are countless groups on this site that are focused on job searching.

How these groups work varies from one to another. But, like with other Facebook groups, you can post there and announce you are open to work. Groups like these are also full of people looking for freelancers or taskers who can do jobs for them.

3. Reddit

Believe it or not, you can find some serious side gigs here. Subreddits like r/freelance, r/forhire, and r/jobbit are full of people looking for work and others who are searching for someone who can help them with their business or company. Just like in everything, you need to be careful and discerning. Some jobs can be scams while others will try to lowball you. Reddit can also be a good place to learn tips and tricks in this business.
How Do Gig Job Sites Work?
Most of the gig job sites on this list are made for freelancers and employers alike. Those who are looking for work can create profiles on these platforms. Employers can search for a prospect, interview the ones they selected, and choose the best one among all.
The site's job is to match up the user and the employer, according to their skills, needs, and rates. Some sites also take care of the payment, making sure that the freelancer gets their due and the employer is satisfied with the product. They can also mediate when a disagreement arises between the two parties.