This post will cover what an end-of-life coach does, the requirements of the field, and will look at the pros and cons of the industry.
What is an End of Life Consultant?
An end-of-life consultant (or a death planner) is someone who helps people create a plan for their end of life. They often will work with people who have a terminal illness or who are facing death in a different way. While every human will die at some point, most "healthy" people don't think about planning ahead in this way.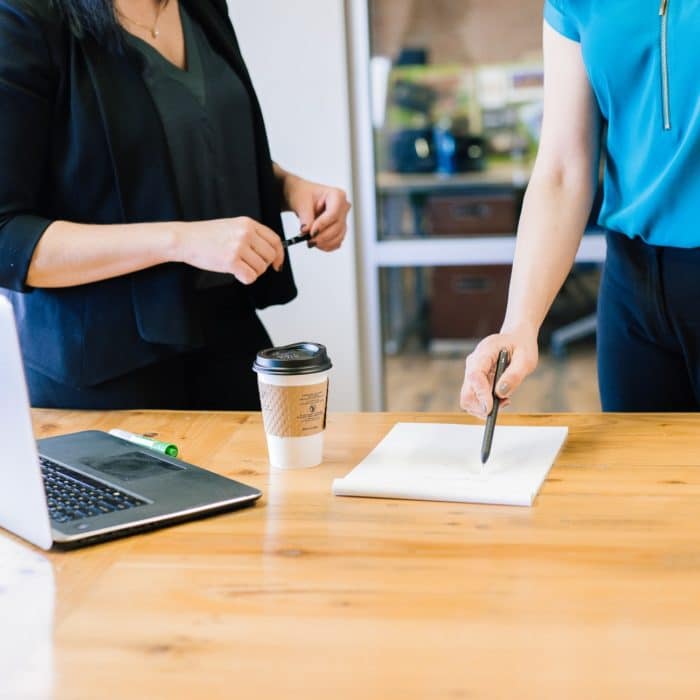 Requirements to be an End of Life Planner
You may need to check your state's requirements to see if there are any current guidelines for end-of-life consulting, though it really isn't a regulated field at this point. That being said, you should have a far better-than-average understanding of the funeral industry, your state laws about wills, and other options surrounding death so that you can adequately help your clients through each step of the process.
While being a consultant (or a coach) is ultimately a job, you should see it as a calling. The work is not always easy and it is important for you to be able to compassionately meet with your clients wherever they are on their journey.
Training for Death Coaching
It is recommended that you take a course (or courses) to learn more about death coaching. These courses will help you understand more about the industry as well as give you tips on how to perform your job in a gracious way. Here are a few classes that you can take advantage of:
Traits of a Death Planner
If you want to be an end-of-life coach, there are a few traits that you should have to put your clients at ease:
Compassion

It is important for anyone working with people at the end of their lives to have compassion and understanding. You should also not show any opinion about their religious beliefs (or lack of beliefs) or other aspects of life and death that is important to the individual. Your job is to help them work through the process to create something that will put them at ease during their final hours.

Attention to Detail

Not only will you need to know the laws and guidelines surrounding death in your area, but you will also need to make sure that paperwork is filled out correctly so that everything both before and after your client's death goes according to plan.

Comfortable Talking About Death

While this can be difficult to find in a culture where death is rarely talked about, you do need to have an easier time talking about death than most people.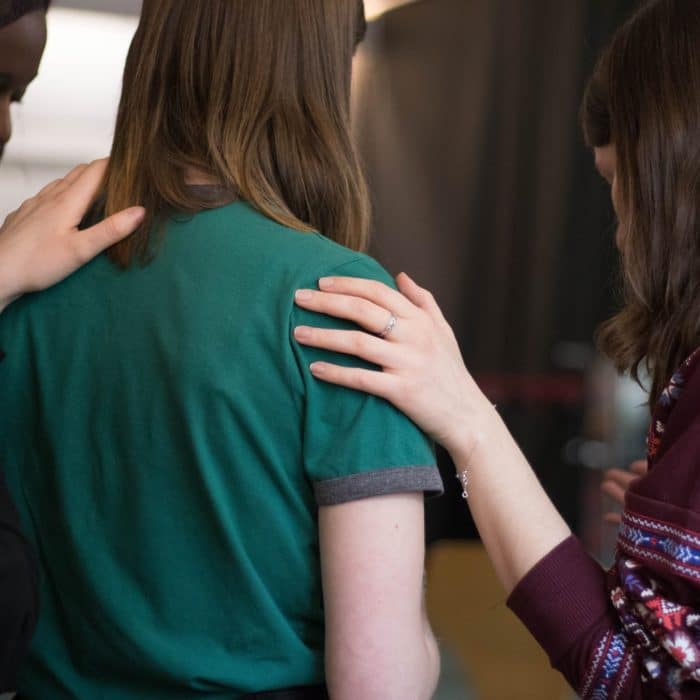 Pros and Cons of Working as a Death Planner
As with any job in any industry, there are definitely pros and cons of being a death planner. The following are just a few:
Benefits of Being a Death Planner
The following are some of the benefits you may experience while being a death planner:
Work on Your Own Schedule

As a consultant, you are able to set your own hours and choose when you can meet with clients. While you may want to be a little more flexible with your schedule from time to time, you won't have to answer to anyone else if you need to take some time off for yourself.

Make a Difference in a Family's Life

Even though your job may be difficult from time to time, creating an environment for a family to talk through uncomfortable topics can make an impact on their lives. They will be able to cover what they need to while feeling relatively safe and cared for.

Run and Manage Your Own Business

As the owner of your own business, you will be able to set your rates and make other key decisions about how you will run your service. Note that there are pros and cons to this as well.
Difficulties of Being a Death Planner
Here are a few of the difficulties you may face when being an end of life planner:
Difficult Subject Matter

While it will get easier for you to discuss death with your clients over time, you will need to remember that not everyone will be as ready as you are to dive into their end-of-life planning. If you don't have enough patience or compassion, this may be difficult for you (and them) from time to time.

Responsible for Marketing

While you may be able to work alongside other companies in the death industry, you will be solely responsible for getting your name and presence out in front of the public. After you have had a few clients whose families have been helped, you are likely to get some word-of-mouth clients, but you do need to do your initial marketing work.

Changing Laws and Guidelines

While you won't be responsible for wills (or other things that will have legal backing), many of your clients are likely to have questions about certain aspects. It is important that you both refrain from giving legal advice as well as point people in the correct direction. That being said, it is also good to know the basics of what is expected or required in your area so that you can give better-than-average guidance on where your clients should go for their legal work.
Where to Find Work as a Death Planner
To find work as a death planner, you will need to market yourself. Here are a few ways you can do so:
Word of Mouth

After you have had some success as a death planner, you are likely to get some referrals from clients who were blessed by your work.

Funeral Homes

While funeral homes are often contacted after a person has passed, you may be able to work alongside some of them if they are contacted by a family trying to plan ahead.

Hospice/Doctor's Offices

Reach out to the hospice in your area or talk to a few local doctors about your work. They may be able to refer you to families looking for answers.

Digital Marketing

As the industry grows, people are more likely to search for consultants in their area. Even if you aren't looking for clients who are using google search, it may be a good idea to have a site to showcase your services so that families can warm up to you a bit before contacting you.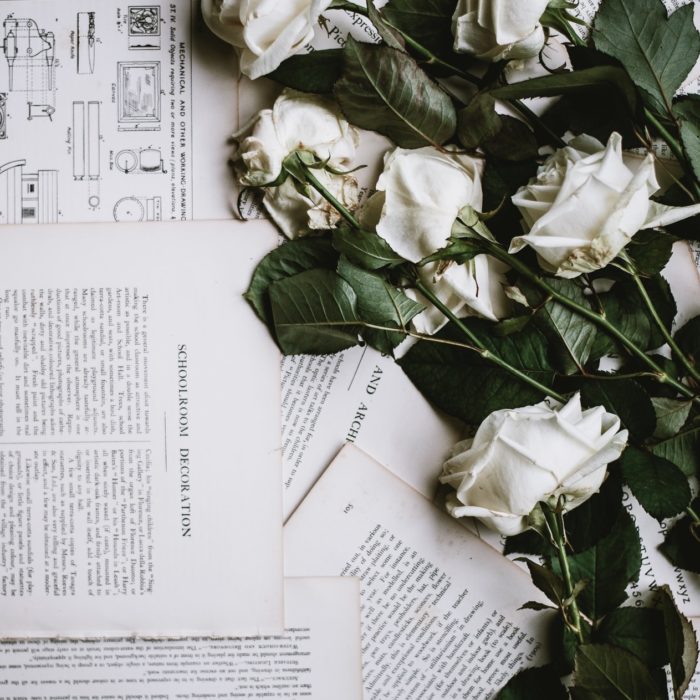 While they aren't often talked about, there are several careers in death care that can be done from home. Even though you may need to travel a little for client meetings or funerals, a good deal of the work can be done in your own time and space.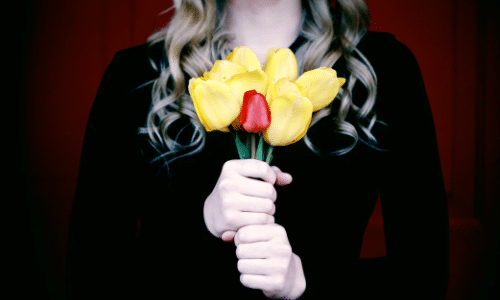 Funeral Celebrant
Funeral Celebrants perform the same tasks as a priest or minister. They are responsible for performing funeral rites and rituals, but the main difference between a celebrant and a priest or minister is that a celebration does not have the oversight of a religious institution or organization. A Celebrant is not required to be a member of the clergy and can perform their duties in a location of their choosing. Celebrants provide a variety of services to families. One of the most important services provided by a funeral celebrant is to ensure that the funeral ceremony is satisfying to the family.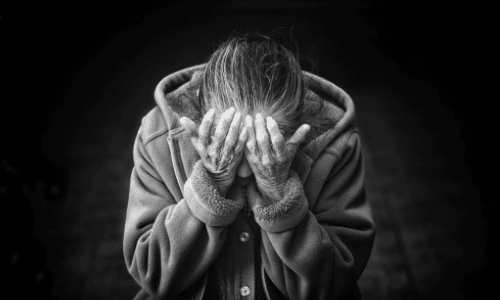 Grief Support Counselor
Grief support has been an ever-growing field since the early 1900s. With the vast rise in the number of widows and orphans, people have been in need of emotional support at one point or another. Those who care for people after the death of a loved one, whether in hospitals or hospice centers, play a key role in the process of grieving and healing. They provide a safe place for people to express their feelings, however diverse and unfamiliar they may be. These counselors also help people to find meaning in what happened, and they guide people in finding ways to move on.
While they aren't often talked about, there are several careers in death care that can be done from home. Even though you may need to travel a little for client meetings or funerals, a good deal of the work can be done in your own time and space.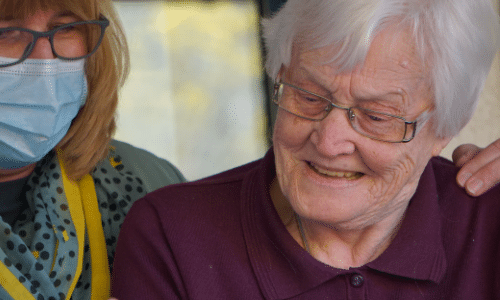 Death Doula
A death doula helps families during the physical and emotional stages of dying. They typically do not care for the ill or dying person. Instead, their role involves supporting the family and attending to their physical and emotional needs while helping the dying person live out her remaining days on this earth. They talk to the client ahead of time to find out their ideal situation for the day of their death. At that point, they do their best to provide for their clients and for their families, providing comfort with dignity and with as little pain as possible.